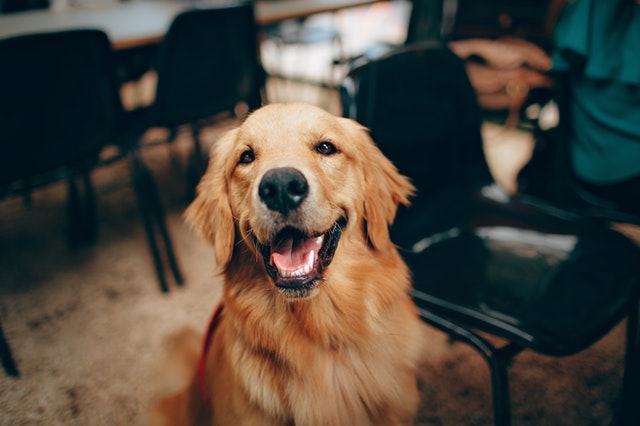 It's no secret as to why dogs are man's best friend– as a collective, we just can't seem to live without our furry friends by our side every step of the way. It's only natural that we do everything we can to look out for the health of our pets as we go about our everyday lives. 
Low blood albumin is an affliction that can have some serious consequences for the health of your dog should the cause be left untreated. Therefore, it's vital that pet owners stay informed and keep an eye out for any unusual symptoms. 
What is low blood albumin?
Albumin is the protein formed in the liver of the body. These proteins are responsible for a number of important bodily functions. Once formed in the liver, these proteins are responsible for entering the body's bloodstream and transporting important molecules around the body. Things like vitamins, enzymes, and more rely on albumin to get them to where they need to go.
Low blood albumin is an affliction that can befall your dog if they experience an unnatural loss in this bodily protein. There are a number of reasons the protein levels in your dog's system can drop below healthy levels, and so the symptoms may differ depending on the area. Generally, a lowering in the albumin contents in the bloodstream is due to an underlying disease. 
Signs and symptoms of low blood albumin
There are a few different ways that low albumin presence in the blood can present itself. However, some common traits of manifestation are:
Unusual swelling

Any unusual growth- particularly in the extremities (such as the legs and/or paws)- should be looked into carefully

Diarrhea and vomiting

Labored breathing

Vomiting
If you're concerned about your dog's health based on recent symptoms, reach out to a vet for a consultation. 
Treatments and remedies
Luckily, there are a few things you can do to aid in your pet's recovery. Blood albumin levels can become lower for a number of reasons, ranging from easy fixes like malnutrition all the way through to more serious conditions such as cancer. 
Whether preventative or medicinally, it's vital to make sure that your dog's nutritional needs are all met on a regular basis. By keeping your dog fed with a steady diet of high protein dog food, you can minimise some of the risks associated with low albumin levels in the bloodstream.
If you believe your dog may be suffering from low blood albumin levels, it is vital that you consult a qualified, animal healthcare professional immediately. If left untreated, the underlying causes behind this can prove to be incredibly serious. Generally, the culprits responsible for such flare-ups are treatable in a hospital environment, and some may require medical intervention and operations. 
By keeping a close eye on your dog's habits and behaviors, you'll have the best chance of catching any issues early.