When we bring pets into our homes, our lives immediately get better, and we tend to change the way we act as well. Here are some of the things that all pet owners tend to do – or should do – all of which show how much we love our animal companions.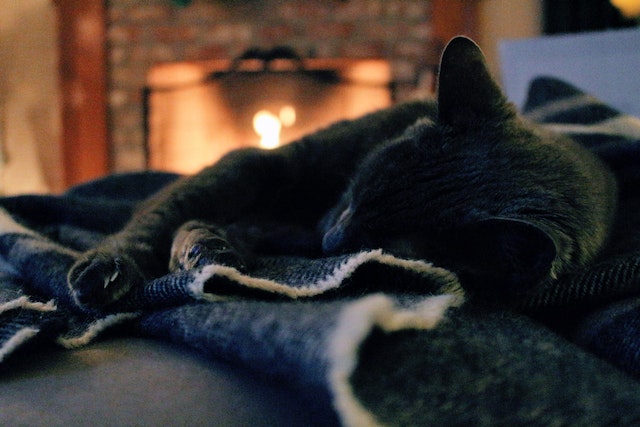 Become An Expert
Pet owners quickly become experts on their pets' species, such as what they like to do for fun, what they need to eat (click here for more about that), what pet insurance is best, and how to take care of their health. You'll do research on nutrition, read every blog post that talks about health, learn how to read the signs and symptoms of disease, and so much more to make sure your pet has the best life possible.
Prioritize Their Pet's Needs
Are expenses putting a strain on your budget? That's totally fine. You'll wear your own hair back more often instead of visiting the hairdresser, and you'll eat nothing but noodles and bread for a week if it means your pet can keep getting the best possible diet for its species.
This might be an extreme couple of examples, but it's true that once you have any kind of pet in your life, it will often take precedence over your own needs. Just make sure you don't go too far – you have to take care of everyone, and that includes you. 
Accept Only The Best

 
In order to provide your pet with the best life possible, you will only buy them the highest quality pet supplies money can buy. You take much more time deliberating over each purchase than you would if you were purchasing it for yourself, and you go out of your way to ensure that you are getting the best possible product. It's only natural for us to want to go the extra mile for our pets because, as pet owners, we know that the decisions we make directly affect their quality of life.
Search For A Great Vet
When your pet is sick, your vet will be a big part of getting them back to normal, so you will be very grateful for their help. Taking care of your pet can be a lot easier if you can find a good vet that your pet knows and trusts. So, it's not surprising that you might think about how close your favorite vet is when you're thinking about moving, just like you'd think about your own health care needs in a new place.
Take Lots Of Photos 
Is that a sleeping dog in their basket? A snake looking cute all curled up? Do you have a cat that likes to warm itself in front of the fire? Take a photo, or seven or eight, to remember this cute moment forever, even though you already have fifty pictures of your pet doing the same thing. What's the harm in making sure you have a backup?
We're sure that if you're a pet owner, you'll recognize at least some of the items above; after all, they're all a normal part of having a pet.