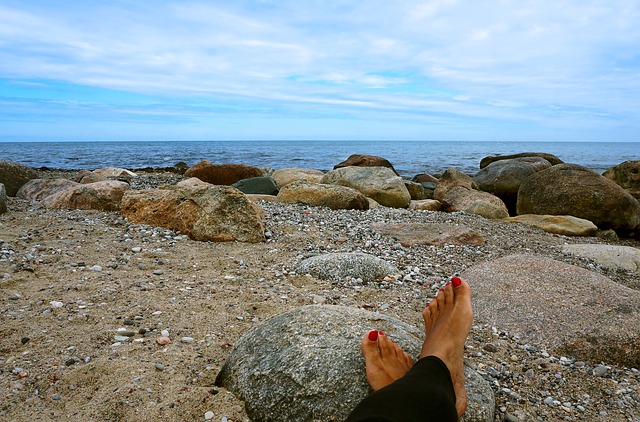 In case (like us) you are a traveler looking for the possible ways to avoid all those touristy destinations for your upcoming vacation, you might wish to challenge yourself and try visiting one of the following most isolated spots on Earth with some that can only be accessed by foot, boat or helicopter.
A number of the most remote locations described below feature gorgeous warm tropical climates, while some others may require tourists braving Arctic temperatures or some truly relentless deserts. In this case, the adventure is fully yours to choose. This article was provided by Russian girls for marriage dating website (yeah, we know…but read on…it's good).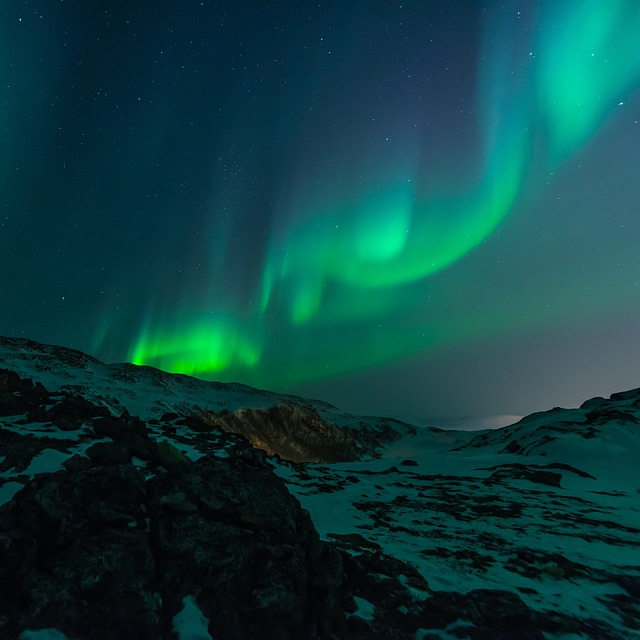 Ittoqqortoormiit, Greenland
Probably the best place on Earth to catch and marvel at wonderful phenomenon of the Northern Lights.
The settlement was founded in 1925 by the explorers from Tasiilaq and is about as far away as a person can ever get from any inhabited area of the world. The truth is, this place is so remote you will definitely need either a small plane or a helicopter ride from the nearest airport in order to get to the town.
The town's 450 residents currently living there are engaged in dog sledding and fishing, while tourists usually arrive to view the Northern Lights with their own eyes and observe other natural wonders. It's also a popular cruise destination despite the ice blocking any ship from docking for almost nine months of the year.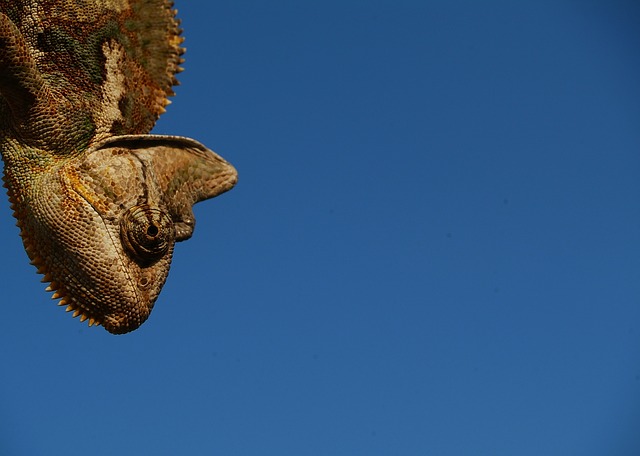 Socotra Island, Yemen
Socotra Island is surely the most alien-looking spot on Earth. Located on Yemen, the island presents over 800 rare species of flora, a third of which cannot be found in any other place on the planet. Some of those do look a little bit extraterrestrial, still their weird shapes might reflect how well the herbs have adapted to the isle's arid desert climate.
Socotra Island now has nearly 40,000 inhabitants, however the first road on the island was built only in 2011.
Flights to the place are available from Sanaa, which is the capital city of Yemen.
Supai, Arizona
In Supai, which is in the US state of Arizona, even the mail is usually delivered by mule. This remote village in the southwest of the Grand Canyon, hosting the Havasupai Tribe, can only be reached by helicopter, horse, or a fine eight-mile hike.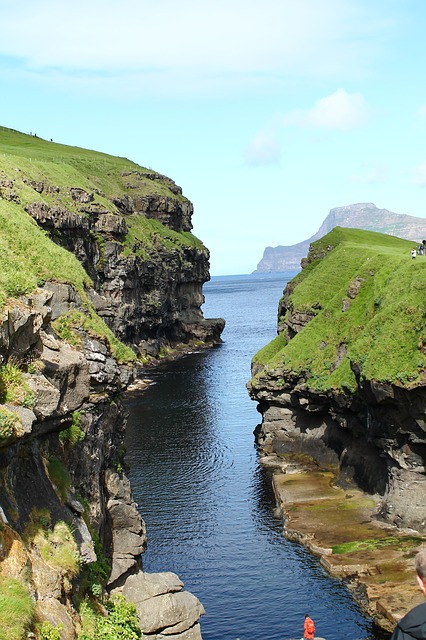 Tórshavn, Faroe Is

lands
Tórshavn is perhaps the tiniest capital city in the world, still packing quite a big punch as the town is named after Thor himself. Settled between Norway and Iceland, the local people are really proud of their hometown, often saying that "In this place people still can have time for one another."
Direct flights to the location are available from Denmark, Norway, Scotland and Iceland.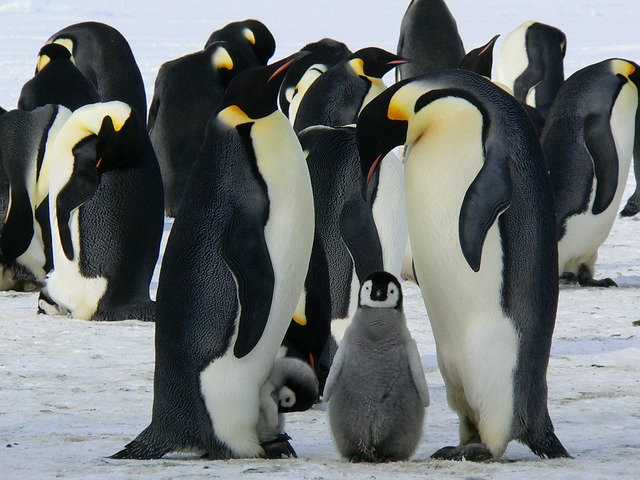 Villa Las Estrellas, Antarctica
Villa Las Estrellas, which is Spanish for "The Star Town," is a small Chilean town in Antarctica with its own church, gym, public school, and a souvenir store. The settlement is one of two inhabited places on the entire continent — the rest are outposts populated by researchers and scientists only.
Getting there will require a two-day trip by boat from Ushuaia, Argentina, crossing the Drake Passage and all the way into the Antarctic Circle.
Have you been anywhere that is just as remote and spectacular? We'd LOVE to know!