Your home is your sanctuary. It's the place where you can relax and be yourself. It's also the place where you should be able to enjoy the highest quality of life possible. So if you're unhappy with your home's quality of life, don't worry! There are a few tips for you that will help improve things dramatically. 
Get organized. 
One of the biggest sources of stress in our lives is feeling like we're constantly behind and can never get caught up. Organizing your home can help reduce that stress and make it easier to relax. 
Start by listing all the areas in your home that are cluttered or need attention. Then, set aside time each day to work on one area until it's complete. You'll be amazed at how much better you feel when your home is more orderly.
Another helpful tip is to create a routine for yourself and stick to it as much as possible. For example, having a set time for things like laundry, dishes, and vacuuming can help you stay on top of things so they don't pile up.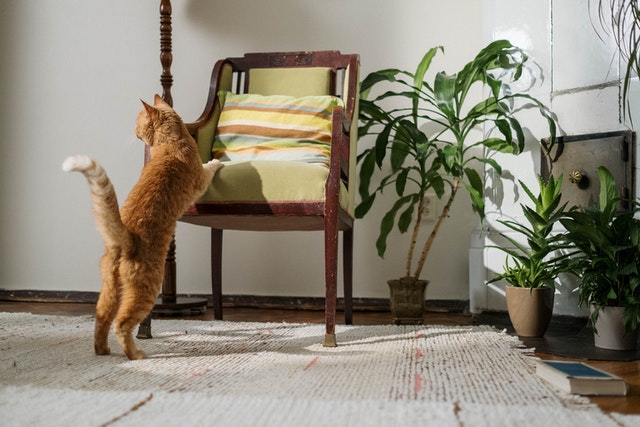 Add some plants. 
Not only do plants help purify the air in your home, but they can also boost your mood and make your space feel more inviting. But, if you don't have a green thumb, don't worry! There are plenty of low-maintenance options out there that are perfect for beginners.
Spider plants, snake plants, and succulents are all great choices that are hard to kill. And if you really want to go the extra mile, try adding an indoor herb garden. Not only will it look nice, but you'll also be able to enjoy fresh herbs in your cooking.
Pets can also have a similar effect on your mood and wellbeing, so if plants aren't your thing, consider getting a cat or dog. Make sure you do your research first to find an animal that will fit your lifestyle and personality well. And if you're not ready for the commitment of a pet, try getting a fish. They're relatively low-maintenance and can be very calming to watch.
Add some life to your home by incorporating plants, pets, or both! It'll make a world of difference.
Invest in water softeners 
Living in an area with hard water can take a toll on your skin, hair, and laundry. It can also leave ugly mineral deposits on your fixtures and appliances. Not only is this unsightly, but it can also be expensive to repair.
One way to combat this is to invest in water softeners. These devices remove the minerals from your water, making it much gentler on your skin and hair and extending the life of your appliances. In addition, your laundry will come out cleaner and brighter if you use softened water.
Hard water isn't just a nuisance – it can actually harm your quality of life. Water softeners are a great way to combat this problem and improve the quality of your life.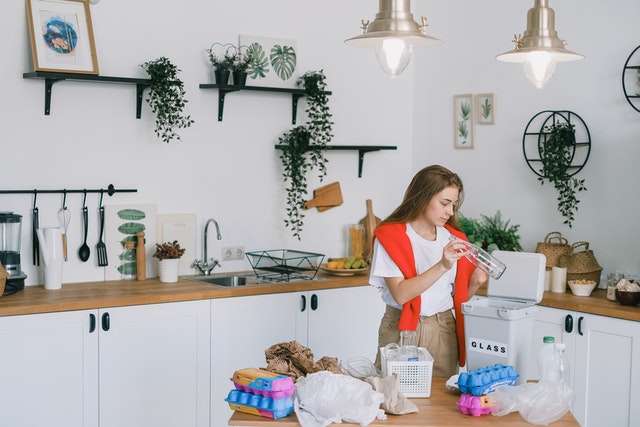 Go green.
Another way to improve the quality of your life is to go green. Making small changes in your home can significantly impact your health, the environment, and your wallet.
One easy way to go green is to start recycling. This can be as simple as setting up a bin for recyclable materials like glass, plastic, and paper. You can also compost food scraps and yard waste to reduce the waste you send to landfills.
You can also save money by making energy-efficient choices in your home. Switching to LED light bulbs, using power strips, and insulating your home are all great ways to save money on your energy bill while helping the environment.
In conclusion, there are many ways to improve the quality of your life in your home. By getting organized, adding plants, investing in water softeners, and going green, you can make your home a more enjoyable and sustainable place to live.