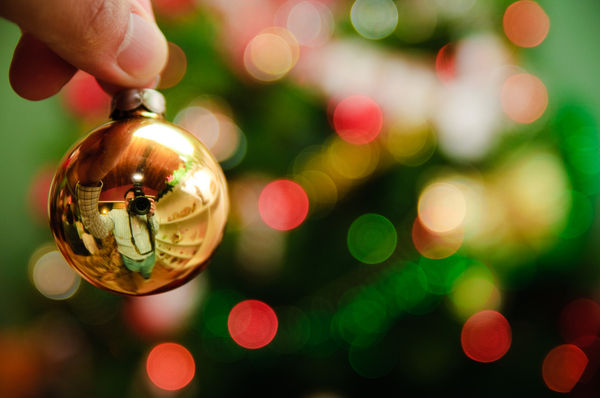 Christmas nearly upon us and I am sure the preparations are in full swing. Whether this be buying your presents, seeing the family or decorating the house – the season of good will is nearly upon us. But one thing that you still might be worrying about is hosting your Christmas party. Everyone loves a good Christmas party and it is always something fun-filled get together. But making your Christmas party stand out as one of the best is a tall order, here are a few ideas to make that happen.
Get Some Help
Planning the perfect Christmas party doesn't mean that you have to do everything on your own. Getting some help will not be frowned upon whatever it is for. The most stressful thing about planning your Christmas party is undoubtedly getting the food right. Therefore if you are based in London, then call in some London caterers to take that stress off your hands. You will serve up some really quality food that your guests will love. And this means you can focus on the other things to really make your party stand out.
Secret Santa
Planning something fun for your party is a great way to cause some laughter. Arranging a Secret Santa will definitely result in some laughs and means your guests will have something to take away from the party as a memory. It is something different that will make your party stand out.
Say A Few Words
Making a speech at the end of your party will definitely add something to your night. It gives you the opportunity to thank all your guests for coming and may even provide some laughter and may become the highlight of your night. The speech all depends on who you are entertaining whether that be family, friends or colleagues. To get some tips on writing a top speech for a dinner party then visit www.greatspeechwriting.co.uk for tips on how to make your speech the right balance of funny, touching and thankful.
Photo credit: {e u g e n e} / Foter / CC BY-NC-SA