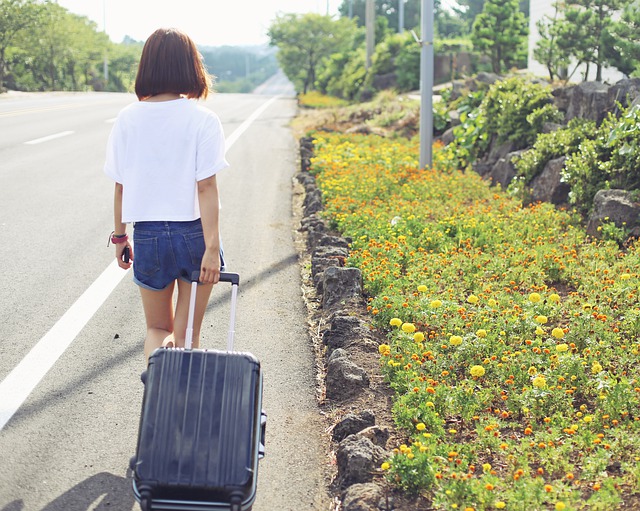 You might think that traveling isn't really something that you can get wrong. Everyone has their own preferences when they go on vacation, so however you like to do things is fine if it works for you. However, there are ways that things can go wrong when you're on vacation or ways things just might not be as fun as you hoped. If you want to make sure your vacations are amazing, there are some mistakes that you should stop making. When you're booking your next vacation, keep the following things in mind to make it a better experience than ever.
Going Back to the Same Place
Some people love to return to the same location on vacation, and there's certainly nothing wrong with that. If you have a destination that you love, getting to know it well can be a lot of fun. But returning to the same place over and over can also be boring. It can feel like you get diminishing returns, with less excitement each time. Maybe it's time to look into how to get rid of Wyndham timeshare deeds if you've become bored of the place you usually visit. Or you might just want to explore a little further away from where you usually go. 
Sticking to Tourist Areas
In some places, sticking to the areas where tourists usually go is the best thing to do. It can be safer in many locations to stay on the beaten track, and you can still find plenty of options to explore for things to do or places to eat. However, sometimes if you want to improve your experience, you should explore further afield. You can find new ways to enjoy yourself and you can even save money by avoiding the tourist traps. Try looking at where the locals go, rather than where tourists flock to.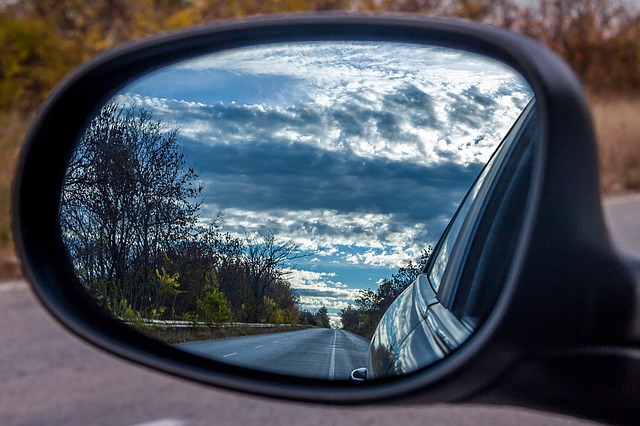 Miscalculating the Costs
Budgeting for a vacation is one of the most important things that you need to do before traveling. But a lot of people miscalculate the cost of their travels. One of the biggest mistakes is thinking about the costs of booking things like travel and hotels but forgetting to budget for day-to-day expenses. For example, the cost of food and drink, activities, local transport, and tipping various people are all expenses that you might overlook. If you're budgeting for a trip, be sure to take into account all of your daily costs.
Not Taking Out Insurance
You might have been traveling before without bothering to take out extra insurance, and maybe everything turned out fine. However, you don't want to regret the one time that something does go wrong. Travel insurance is particularly important when you travel abroad. It can help to cover medical bills, lost luggage, and other problems that might occur. It doesn't have to cost a lot to take out a travel insurance policy, or you can check what other insurance you have in place and how it might cover you.
Stop making these vacation mistakes and you could make your vacations so much more enjoyable.