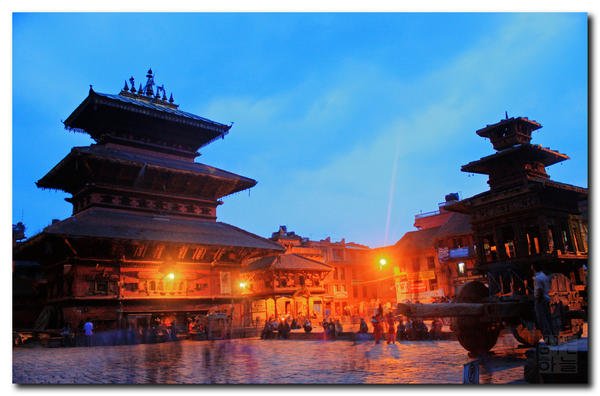 What do you really know about Nepal?  The most that people normally know of is that it's a country in South Asia and is the home of Mount Everest.  There's so much more to this surprising country though, so we've created a list of the 3 best kept secrets of Nepal.  We're sure that by the end, you'll be packing your bags and getting on a plane.
Do You Love Variety?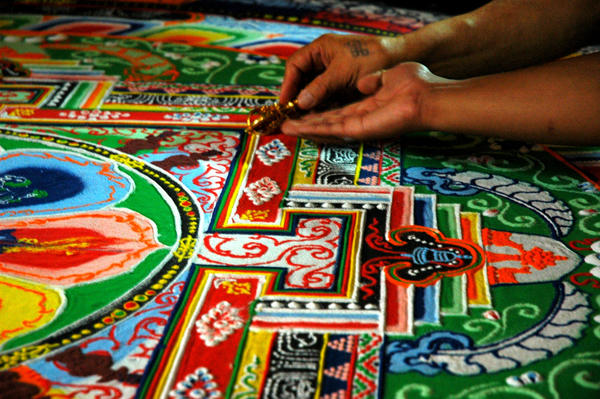 If you do then Nepal is the place for you.  The climate is incredibly diverse, so in terms of geography you can expect humid jungles, icy peaks and windy deserts, all from the same country.  This range of environments means that the local wildlife is equally as diverse.  On one day you can see tigers and rhinos, and on another day you could spot a snow leopard – if you're lucky.  So if you're interested in wildlife and you want to be stunned by some breath-taking scenery, Nepal may be the place for you.
Experience Buddhism as it's Supposed to be
The Nepalese are largely Buddhist, so if you visit, you'll be able to experience the religion as it's supposed to be.  This is vastly different from the way the Western media present it.
If you want to get a sense of the religion and its customs you could visit the historic and beautiful Swayambhunath Temple which is arguably one of the oldest Buddhist temples in the region.  It is also highly regarded by the local community, who would be proud to show you round, giving you an authentic experience.
Are you ready for the Adventure of your Life?  
Given its exciting culture and its variety of terrains and climates, it's no surprise that Nepal is a paradise for adventurers and explorers of all kinds.  The obvious item to point out is Mount Everest, which to climb is most climbers' dreams.  But there's so much more to discover.  As an example, all along the Kali Gandaki river there have recently been discovered a series of man-made caves which were dug out centuries ago.
Mysteries such as these and many more are surely worth exploring, so go to a site like Nepal Uncovered where you can discover what sorts of adventures are within your grasp.
Hopefully now you have a little more understanding of what it would be like to visit Nepal, so now you know its secrets, surely it's time to pack your bags and get on a plane.
Photo credit: dhilung / Foter / CC BY , Wonderlane / Foter / CC BY & HerrBerta / Foter / CC BY-NC-SA