When you are getting a divorce, one of the most important decisions you will make is who to hire as your lawyer. This person will be responsible for representing your interests in court and helping to get the best possible outcome for your case. Therefore, it is crucial that you take the time to carefully select a lawyer who is right for you. The following blog will provide some tips for hiring the best divorce lawyer for your needs.
1) Do Your Research
The first step in hiring the best divorce lawyer is to do your research. You should start by asking family and friends if they have any recommendations. Once you have a few names, you can then begin to read online reviews and check out each lawyer's website. This will give you a good sense of their experience and credentials.
You should also take the time to meet with each lawyer in person before making your final decision. This will allow you to get a feel for their personality and whether or not you think they would be a good fit for representing you.
Don't hesitate to ask each lawyer questions about their experience, fees, and how they would approach your case specifically. The more informed you are, the better equipped you will be to make the right decision.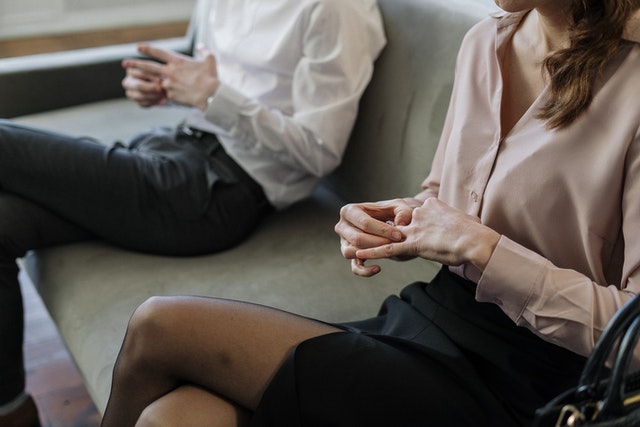 2) Consider Your Budget
No one wants to think about how much their divorce will cost, but it's an important factor in hiring a divorce lawyer. You need to be realistic about what you can afford and find a lawyer who is willing to work within your budget. There are a lot of great lawyers out there who are very affordable.
Don't be afraid to ask potential lawyers about their fees upfront. This will help you weed out the ones that are too expensive for you and find the ones that are a better fit for your budget. Also, don't forget to ask about payment plans! Some lawyers are willing to work with you on making payments so that it's more affordable for you.
3) Look For A Lawyer With Experience In Your Type Of Case
When you are getting divorced, finding a lawyer with experience dealing with cases like yours is essential. Each divorce is unique, and you want to ensure that your lawyer is well-versed in the laws that apply to your situation.
For example, if you have children from your marriage, you will want to find a lawyer who has experience handling child custody cases. Or, if you own property or assets together, you will want to find a lawyer who is experienced in dividing these items during a divorce.
The more experience your lawyer has in dealing with cases like yours, the better equipped they will be to get you the best possible outcome.
In conclusion, following these tips will help you hire the best divorce lawyer for your needs. It's essential to do your research, consider your budget, and find a lawyer with experience in your type of case. With the right lawyer by your side, you can rest assured knowing that you are in good hands.