When you think about revolutionizing your career, you imagine the big stuff. You know, the things which catch the eye of the bosses and make them go "wow." That's what they want, right? Aren't they the sort of things they're looking out for in general?
The management loves it when an employee does something which positively affects the firm. And, they've been around long enough to know that the small details are as career-changing as the big ones. That's why they keep their eyes peeled for the fine print. On the whole, workers aren't aware of this quirk because they think the hierarchy is only watching half of the time. Not so – they're constantly absorbing and analyzing information.
So, it makes sense for a career-driven person to understand what makes them tick. The following things shouldn't affect your livelihood, but they certainly do. Don't worry because the list underneath also contains tips which will help you limit the damage.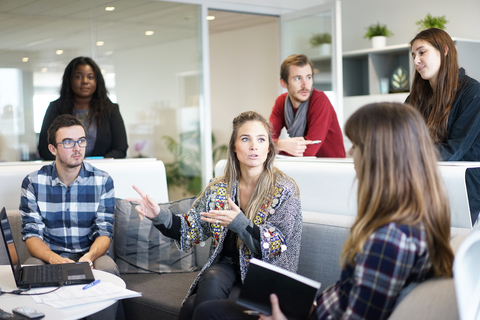 Your Age
Age has a variety of connotations. From an employee's point of view, it means they have a wealth of experience that the company can exploit. It also implies they have amassed plenty of knowledge over the years. As well as that, experienced staff members have solid contacts and can ask for favors. In short, they are the perfect candidate on paper. In a business' eyes, they're a liability.
Firstly, bosses think they are too old and lack the energy to keep up. To them, a young upstart is more likely to work longer hours and grind out results. Secondly, some people don't think aging workers have the same qualifications. In a technological industry, it seems like a better choice to hire a millennial than a baby-boomer. Thirdly, young employees are popular. Although this seems like a sad reason to hire someone, companies do follow the trends of the time.
Nearly 66% of people aged between 45-74 say they have experienced age discrimination, so you're not in the minority. Your initial reaction should be to spot the signs, and you can do that by reading up on the common markers. Once you're sure, start documenting things and take it to a lawyer and ask for their opinion. You may be able to file suit and win compensation.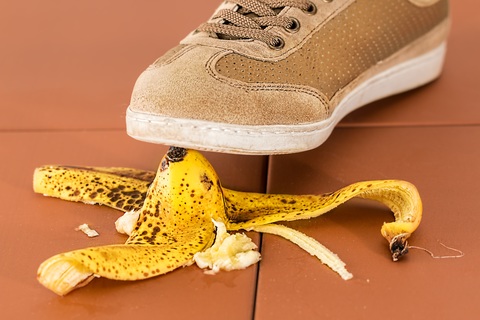 A Lawsuit
Speaking of filing suit, there are tens of thousands of accusations by employees per year. Since workers know they can't be fired, they are happier to take their employer to court. After all, there are some good cases out there which can result in workers compensation. However, only 1% of federal lawsuits are won at trial. So, there is a risk and a reward element for claimants.
Your bosses may not be able to fire you directly, but they can make your life difficult. There are numerous cases of workers who have gone to court being "randomly" assigned to a new area of the company. The pay is the same, but the hours are long and the role less exciting. In some instances, some people even receive a pay cut based on the relative hours they work and their hourly rate. Businesses don't play fair because they have the leverage.
The only way to fight back is to go back to court for round two. Whether you win or not, it's important to show an employer that you're not going to be messed around. Just the fear of losing and having to pay fees is enough to make the management think twice about indirect retribution. Plus, a no win, no fee system means you don't have to pay a penny unless there is a payout.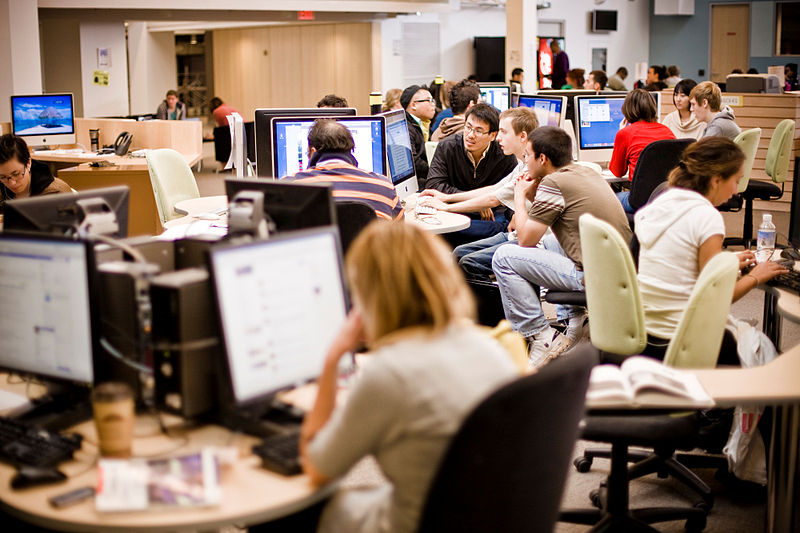 Higher Education
The playing field is as level as it has ever been before. College applications are accessible, so it seems like most millennials have degrees. To stand out from the crowd, you need to go back to school and obtain a new qualification. A master's degree or a doctorate shows you're one of the best in your field and deserve a top job.
On the face of it, the company should be happy; they get a more skilled worker who can use their ability to help the firm grow. In reality, it rubs some employers the wrong way. For starters, they may have to pay for the college costs. If funds are tight, then this can be seen as a boo-boo. Also, they want their staff members to be fully focused at work. Studying on the side suggests you have to split your time between the classroom and the office. Finally, some managers will see it as a sign you're coming for their job.
Before enrolling, speak to the higher-ups and ask for their opinion. Say you want to better yourself and think school is the way to go. Are there any objections?
Job Browsing
Everyone tries to keep it a secret, yet it gets out in the end. You're browsing the listing for a potential job opportunity and your boss wants to speak to you in private. Now, most people will say they have a right to be angry. Your current employer has given you an opportunity and you're sneaking around behind their back. But, it's not the case.
It's important to remember there is nothing concrete on the table. All you are doing is keeping your options open, which is a smart move. Staying still means you will stagnate, and that's dangerous. So, tell them this and more.
Say that you are curious and haven't made a decision either way. If you're brave, you can leverage them against another employer to get a promotion and a pay rise.
Social Skills
In a perfect world, everything in the office would be results-based. However, the people around you can make or break your career. Without friends and contacts, employers won't take a chance because they need someone they can trust.
There is no way around it – you have to mix effectively. You can bond by going out for drinks after work or by helping out a colleague in a tricky time. They'll return the favor.
Wouldn't you if someone gave you their hand when you were struggling?