If you're like most American families, you probably have a clear idea of what the perfect home should look like. It needs to be bigger. Why do we want to upsize everything? The truth is that we can't help it! It's an expectation that has been passed on for generations, and that comes from the time of the first colonizers. They came here to make a fortune, and therefore, a huge house is the safest way to show you've been successful. Even though our quest for happiness and success might have changed, we've all grown up with the idea that bigger is better. It's sort of hard to shake it off now! But how do you manage your expectations when you can't afford to buy a bigger home? The answer is simple: You trick your mind into thinking you have!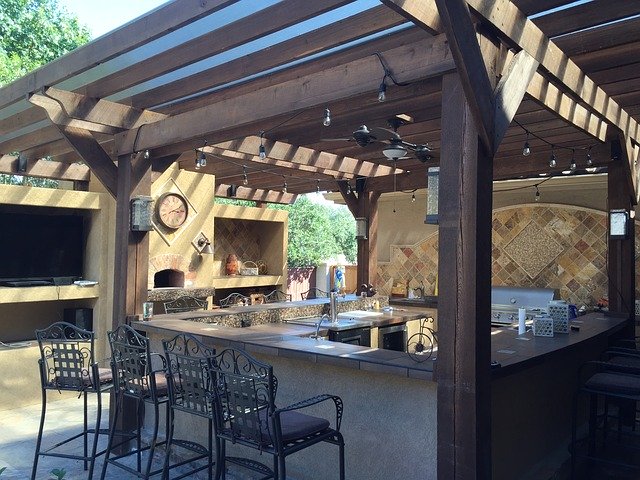 Extend beyond the house
When you can't upsize your home, you can consider smart improvement works that would add more space. Something as simple as a loft or a basement conversion can also give you plenty of square foot surface to utilize. You can also add an extension. If you're worried about keeping your costs low, working with a patio cover company can help you to design an open-air extension to the living room, effectively turning your garden into an additional room. 
Keep it tidy
It shouldn't need saying, but messy rooms feel unwelcoming. If you want to feel content in your home, you need to establish a neat routine. Tidying up your surroundings is not a matter of keeping the space clean and organized. It also frees up a ton of space that would otherwise be covered in clutter! Simple habits can make a huge difference. Your rooms feel spacious and bigger, which, ultimately, is precisely what you expect in an upsized property. In other words, putting your items back where they belong makes your house roomier! 
One word: DECLUTTER
We've mentioned clutter above, and it's important to remind ourselves that we probably don't need most of the stuff we've accumulated over the years. The truth is that people tend to keep things they don't need. There's always a part of you that thinks that maybe, one day, you'll need it again. But if you want to transform your interior, you can't afford to think like that anymore. You have to get rid of everything you haven't used in a while. Tackling your clutter problem will give you a little extra space. One word of warning, though: it's a long process. But it's worth the effort!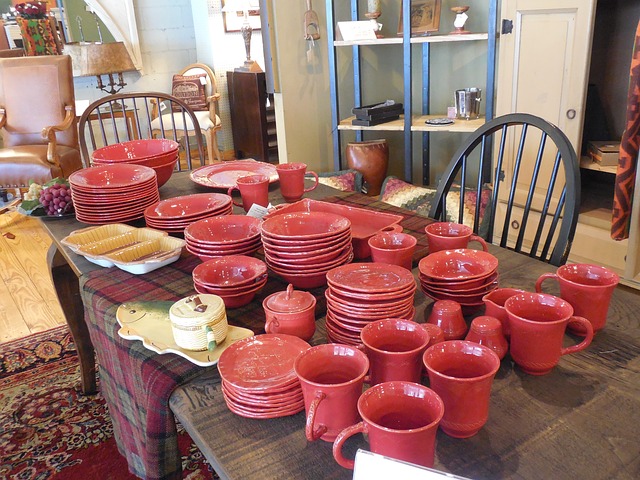 Be realistic with what you can get
Be honest with yourself: Are you secretly trying to outdo your neighbors or relatives? Of course, we say no, at first. But, when we think about it, we have to recognize that we're tempted to buy a huge couch because we've seen one at a friend's, or invest in an XXL screen because the neighbors have one. But, in reality, purchasing large items of furniture or technology will only make your home appears smaller than it is. It's worth considering the physical impact of your purchases in everyday life. In short, home cinema equipment is only cool if it doesn't sit in a tiny living room. 
Thinking strategically about the available space in your home can help you to go beyond the limitations of a small property. More often than not, upsizing isn't the answer.