There are many reasons why you might want to refinance your home, and it's an option that many homeowners take up each year. It helps to release equity in your home while continuing to maintain a strong credit score and continue paying off your mortgage over time. 
If you're thinking of refinancing your home, it's important to know which steps you should take and which would be the most important things to consider. It's in your best interests to understand the steps and know what to expect from the process.
You won't want to make mistakes or overlook things that might make an impact at a later date. It's a huge undertaking and there are mistakes that can be made if you don't go through the process in the correct way. You can find out how to do that and more below, so keep reading.
Understand Your Home's Equity Situation
First of all, you need to know as much as possible about your equity situation. When you apply to have your home refinanced with a new mortgage, you'll need to have a valuation carried out. This will give you an accurate picture of how your home is valued today and what that'll mean for the amount of equity you currently have access to. You want to make sure the valuation is detailed and accurate because that'll help to ensure this whole refinancing process is undertaken in the right way and gets off to the best possible start.
Know Your Credit Score
If you're going to refinance your home, you'll essentially be applying for a new mortgage, and that's why your credit score matters a lot going into this. If you have a credit score that's not great, you'll probably end up paying the price in terms of the quality of the mortgage you're offered. People with bad credit scores are likely to be offered mortgages with higher monthly repayments and generally less generous terms. By understanding your credit score ahead of time, you'll be able to work on it and take steps to improve it before you go ahead and begin the refinancing process.
Research Fees and Costs
It's important to understand the range of costs and fees that'll be attached to your refinancing application. By closing your existing mortgage in order to apply for a new one, you might find that you incur certain fees. That's something that you'll have to research and find out more about because each person's situation is unique. That's something that definitely can't and shouldn't be ignored. It should be factored into your calculations when you're deciding whether or not this change is one that makes sense for you.
Ensure Upgrades to the Home Are Factored Into the New Valuation
If you've made changes to your property over the years since you've owned it, you'll need to make sure that these are understood and seen by the person carrying out the valuation. All of those upgrades will need to be factored in if you're going to get an accurate portrait of your property's value. If the upgrades are hidden and less obvious, provide a detailed overview of those upgrades to the bank and the surveyor before the valuation is carried out so that nothing is missed.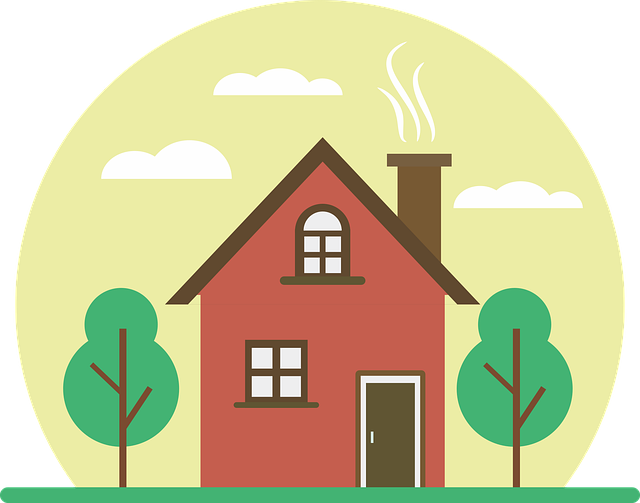 Understand the Numbers
It's important to understand the numbers before you enter any kind of arrangement that might impact your financial situation. A home refinance mortgage will change your personal financial situation, and it's in your best interest to carry out some calculations before deciding whether this is something that's right for you. If you don't understand the numbers, you can't possibly make an informed decision as to whether refinancing your home is right for you or how you should go about it. Consult a financial adviser if you're not sure and you want to get a professional opinion on the matter.
Keep the Process Moving Along
It's important to realize that the whole refinancing process can take time, and that's why it's not always a good idea to choose to refinance if your aim is to get access to fast cash because that's probably not going to be how it plays out. You'll need to work at it to keep the process moving along, especially when solicitors and other professionals start to get involved. Don't hesitate to contact the relevant people to get them moving the process forward if you feel like things are going slower than you'd like them to.
Be Sure to Take on the Task Collaboratively
If you own your home with your partner, you need to communicate with each other clearly and make sure that you're both on board with these refinancing plans. The last thing you want is for one person to be unsure while the other person is pushing for it because that might lead to resentments and even problems in your relationship later on in years to come. No financial decision is worth jeopardizing the relationships you have with the people closest to you in your life.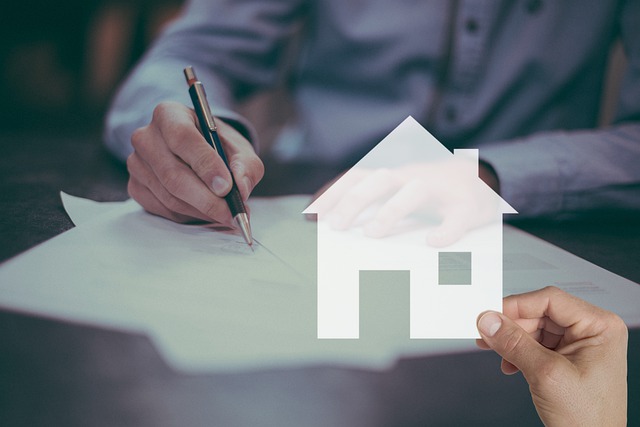 Understand the Tax Implications
There are certain tax implications that might come with having your home refinanced. It's important that you think about this and plan for what the changes might mean. Of course, this is something that will vary depending on where in the world you're based and where the property is located. Be sure to understand all of the implications and think them through before reaching a conclusion on the best way forward for you. The last thing you want is for these plans to end in you falling foul of tax laws and regulations in your area.
Have a Plan for the Future
Whenever you're making a big decision regarding your family's finances, it's important to have a plan in mind for the short-term and the long-term. You'll need to think about how your refinancing decision changes things because it certainly will make some sort of difference. You'll more than likely have a longer term on your mortgage, meaning you won't be debt-free as early in life as you might have previously thought you would be. Factor that into your future financial plans and your future financial decision-making. It's a big decision and you should always consider the figure when making it.
Ask Questions if There's Anything You Don't Know
As we've already covered, refinancing your property is a huge decision and not something that you should ever rush into too quickly. You'll only live with regrets later on if you push ahead with a process that you're not quite sure about or if there are key aspects of it that you don't fully understand. No decision as big as this should ever be taken before you're fully armed with all the facts; that much is clear. That's why you should contact the relevant professionals involved and ask them any questions you have if there's anything that you're not sure about. When it comes to something as massive and important as this, there's no such thing as a bad question.
Tips To Improve Your Chances Of A Mortgage
Taking each of the steps to refinance your home should be enough to make sure it happens. If you want to maximize your chances, however, you mightn't be sure of what to do. You have multiple tips to take advantage of, many of which are similar to tips for getting a mortgage.
Checking with the likes of Mortgage Quote can be helpful with this. You shouldn't have too many issues refinancing your home, though. You were already approved for a mortgage at least once before. Circumstances can change, however.
Tips that should improve your chances of getting a mortgage include:
Check Your Credit Report:

A lot can happen between getting your first mortgage and refinancing your home. That could be reflected on your credit report, which may have noticeably changed. Alongside making sure that your credit is good, you should look for any mistakes. By addressing these before applying for a mortgage, you negate the issue. You can also improve your credit rating in various ways. If needed, you should start on this as soon as possible.

Lower Your Debt-To-Income Ratio:

If you have any other debts, it's best to clear these off. Your lender will check for your ability to repay your mortgage. If you've cleared your debts, that will show that you can do so. It also frees up more funds to pay back the mortgage.
By taking advantage of as many of these as possible, you shouldn't have a problem getting a mortgage. As you already have a home to refinance, you should already be in a strong position.
If you're going to refinance your property, it makes sense to think carefully and move slowly. Rushing decisions and rushing the process will only lead to problems that'll raise their heads later, and that's obviously not what you want. Make the most of the advice here and take them into account when the time comes for you to refinance your home.