It is easier for you to manage all your things when you pack light for a trip, giving you a certain sense of control over your belongings. When your trip entails the need to fly, you no longer need to worry about having to check in your luggage or waiting for it at the baggage carousel, if you only have a carry-on bag since you packed light.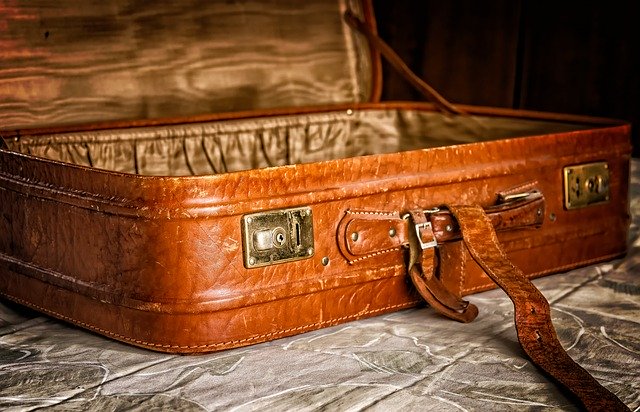 Do away with bulky luggage and start investing in durable carry on bags, such as backpacks, which come in different types and designs. The best backpack for travel is one that offers great features such as built-in rollers or an ample number of pockets to hold your gadgets. Some are even expandable or water-resistant. Once you have the most suitable carry on bag for you, the next challenge is how you would be able to fit all your stuff in there. Read on because the secrets shared below on how you can pack light effortlessly will definitely be a breather for you.
The most common technique in saving space is rolling your clothes when you pack. However, rolled clothes sometimes tend to get disorganized and you end up with less space instead of otherwise. This is where rubber bands come in, such that after you roll your clothes, make sure to use a rubber band to secure the rolls. In this way, no matter how your bag is handled, everything inside stays in place.
Instead of bringing a bulky coat with you, it is better to travel with a number of thermal innerwear and a number of long sleeve tops. In this way, you will avoid having to pack a coat that takes half the space of your bag. Additionally, you will even have more options in terms of what you can wear in terms of keeping you warm.
It is more convenient to pack solid bars of shampoo and soap compared to packing their liquid counterpart, which is even prone to leakage and spills. A good practice is to wrap them in your socks and put them inside the shoes that you will pack. This is an ultimate space saver and you will end up with good smelling socks and shoes too.
As much as possible, leave maps behind because you will be able to find your way using your smartphone. Also do away with travel guides or language booklets because all these, you will be able to find online. Instead, bring with you a power bank so that the battery of your phone never dies out on you.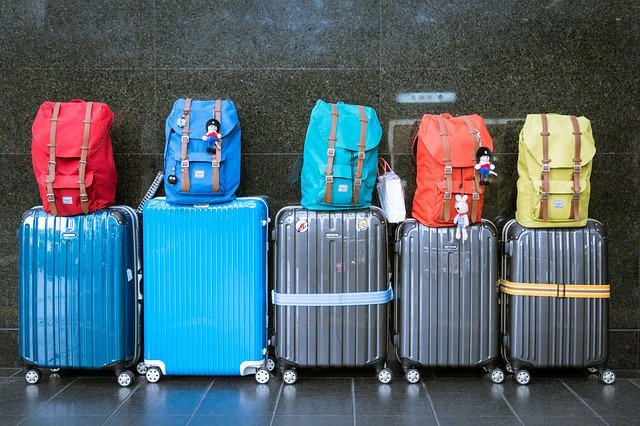 To wrap things up, there are a few secrets that can be of help in packing light. Roll your clothes to save some space and use a rubber band to ensure that everything is in place. Also, go for layered clothing and solid toiletries rather than packing bulky items or bringing along liquids and creams. Finally, take advantage of technology and leave behind what is no longer necessary.