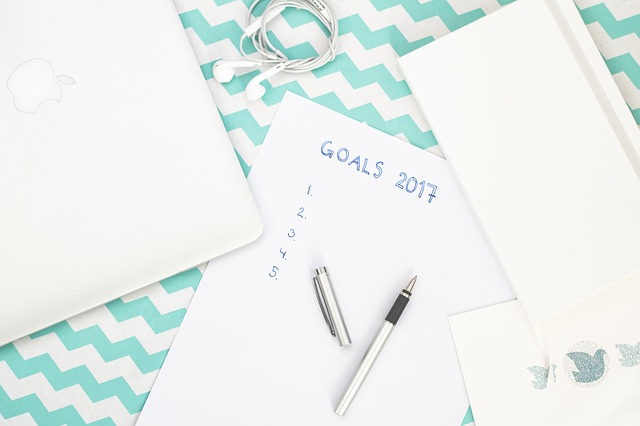 Just recently I ordered dog biscuits that had been recommended to me from Broad Z (Zippy from Champagne Living) called Damn Good Dog Treats for Clem – and they were …damn good, that is.  I had hesitated ordering because I thought – "damn good" – is that Good Enough?  Better Than?  Great?  I'm that literal.
And of course, when they arrived I ate one, as the ingredients were amazing – organic coconut flour, non-gluten real bacon and cheese, coconut oil. And they were – Damn Good.  Made from the best ingredients and Clem deserves the Best.
So where am I going with this?  My New Year's Resolution – the Anti Resolution if you must – in NOT to be a BULLETED list of The Unreachable like 1) Diet (never happen – eat good is my mantra), 2) stop drinking diet soda (I'm trying), 3) stop being dramatic (I'm boring as it is), 4) Lose 20 pounds (I'd settle for one pound); and 5) find the Great Love so you are considered normal (no comment) and 6) be a better blogger (better than whom?).
Nope.
Here's my New Year's Resolution.  I'm Damn Good. And I will sustain my Damn Goodness.  I will be Damn Good to myself.  To Me.  I will eat as well as my dog.  I will go dancing in the snow for 30 minutes.  I will meet friends for coffee. Write and enjoy instead of criticizing myself.  I will be DAMN GOOD to me.  That covers all of the above and more.
Every day, I shall perform a Random Act of Kindness – to Me.  A walk about town, a glass of water instead of soda, a cup of coffee with a friend, a trip to the library for a beloved book.  I'm working on loving me.  Just as I am.  And that's yup DAMN GOOD!
Ratings are based on a 5-star scale 
Overall: For My First Act of the New Year I give myself a 5!
Review by Broad "A"