It's funny to think that businesses spend just as much time giving as they spend selling. In a world where profits should be the primary rule, companies have an ever-growing policy of making gifts to a variety of people. 
If you are not familiar with business best practices, the act of giving could first appear to be a budget risk. However, there is no miscalculation about it. Gifts strengthen brand loyalty and are an indispensable strategy for growth.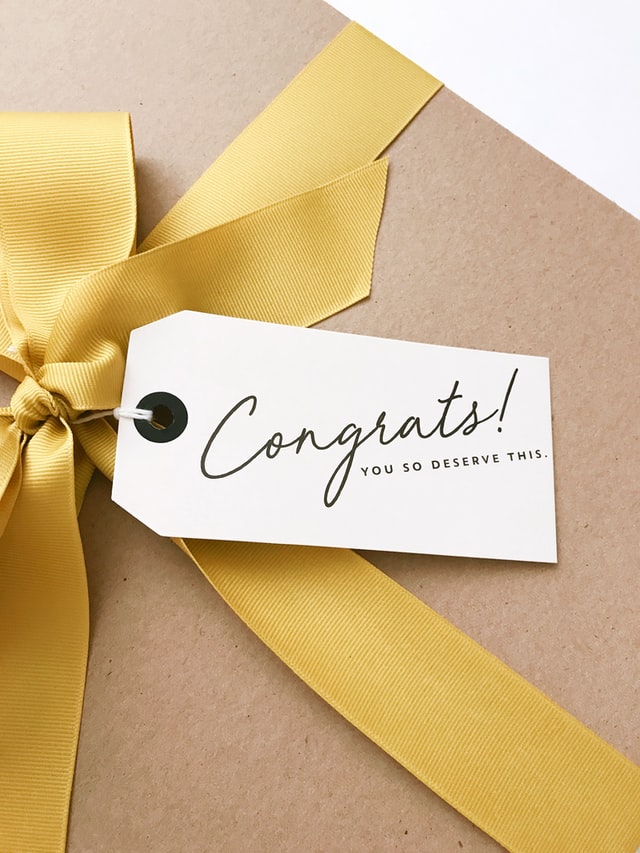 Giving back to their employees
Employees are a business's most valuable asset. They bring valuable talent to the company. They deliver productivity and creativity value. Most often than not, the right business idea with the wrong team is doomed to failure. On the other hand, the right team could correct ineffective business ideas and build growth. The bottom line: Gifting your employees is a no-brainer to reward them for their contribution. Indeed, employees crave recognition for their hard work, which can come in the form of a small present. The business doesn't need to break the bank as small gestures will be met with gratitude. A gift serves many purposes, such as boosting the team's happiness and creating a sense of satisfaction. Besides, it can also support employee retention when the company is going through a stressful time. 
Giving to potential leads
A lead is someone who has not yet bought from your company but is already connected to the brand. Small gifts can convince leads to purchase from you. For instance, if someone has abandoned their baskets online, the company can reach out with a discount code as an incentive to complete the transaction. 
Similarly, in face-to-face interactions, small gifts such as distributing tote bags to every person who comes into your brick and mortar shop can encourage them to make a purchase. Branded gifts can also boost brand awareness in a trade show environment as they are carried through the venue. According to infinity exhibits trade show booth design experts, keeping shelves with giveaways stocked on the stand can help attract visitors. 
Giving to existing customers
Existing customers already support your brand. Yet, just because someone bought from your business once doesn't mean they are going to do it again. Brand loyalty is born out of convenience and memory. People come back to brands they remember. So, preparing a thank you gift for your customers is one of the best ways to make a memorable impression. You could offer additional service for free or provide a discount to use for their next purchase, for instance. 
Giving back to the community
Charity donations may not grow your business, but they grow your reputation. Whether you choose to support your local community or to help international charities, you can turn your gift into an advantage for the company. Monetary donations can help reduce business taxes, so they have an accounting benefit. You can also provide free services to your local community, giving up days of your productivity for the benefit of others. This will create support brand awareness and make you more desirable as a company for future partners and employees.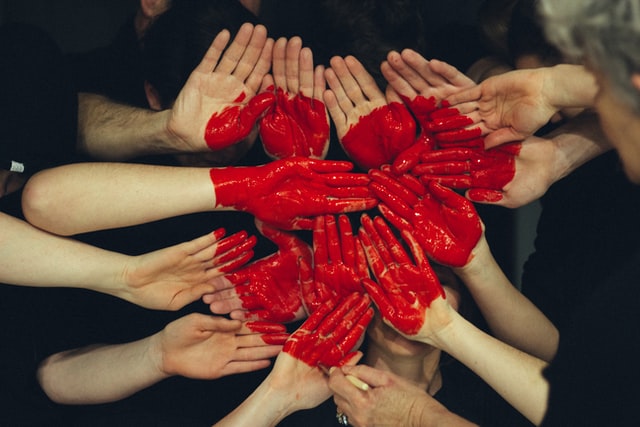 Gifting can be part of a strategic campaign to protect your brand. There is no growth possible without employees, customers, and the support of your local community. Therefore, when a business gives to others, it also gives itself more fuel for growth.