The Review Broads are ambassadors for Netflix #StreamTeam and receive product as a result. All opinions are strictly our own.


Who will be in the FINAL FOUR?
It's March Madness, time to fill out your brackets and guess who will be the winner(s) of this year's FINAL FOUR tournament. There are still over a week away before all of the excitement begins. So grab a bracket and kick back with some of these four classic basketball films, available on Netflix and get in the mood for a little one on one action.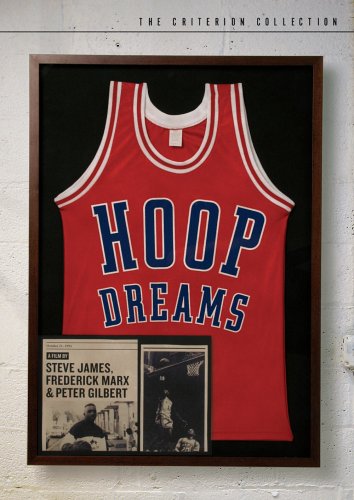 This is a FAVORITE at the mansion. A B-Ball Classic to be watched again and again. Follow 2 inner city kids as they pursue their dreams of basketball glory.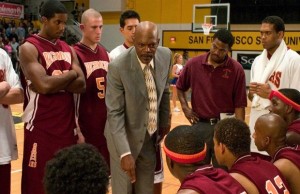 In our house this is called the YELL AT THE TEAM movie. Starring Samuel L Jackson this is a story about a coach who cares enough make men out of boys.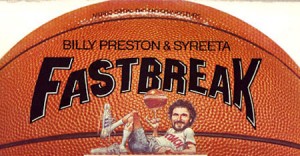 One of the "throwbacks" to my youth ( I was a huge Welcome Back Kotter fan). This is the story of a coach hired to win ONE GAME, who knew that is ringer would be a woman? This crazy mix of characters leads to plenty of laughs in a comedy that I fondly remember.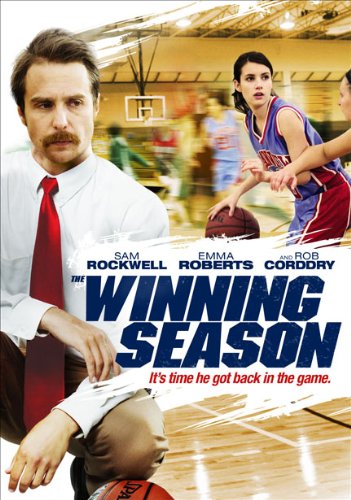 This one is all about the girls, as Sam Rockwell plays a coach who learns a lot about himself as he leads a girl's high school basketball team to victory.