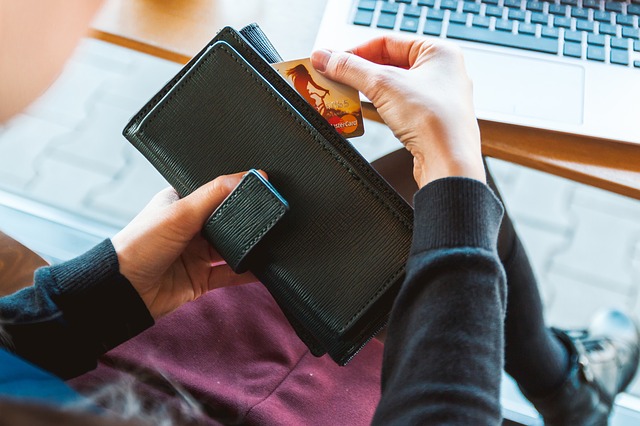 Getting a good online payment solution that suits your business needs is a tricky, but rewarding, venture. Everyone is online, these days, so it pays to ensure that you have an online presence and functionality. The good news is that there are a few companies that will be able to offer you a suitable 
When you're looking at different online payment options for your business there are a few things that you need to keep in mind to ensure that you're providing the very best for your customers. The first thing you need to do is opt for a company that is compatible with a variety of platforms and apps. Ensuring that any company you get your package from provides systems that support PayPal, would be a good place to start because this is a secure, widely used payment platform. You could also consider making your business payment systems compatible with Apple Pay. Doing this provides continuity for customers and allows them to use the same method in person at your store as they do when they shop with you online. The same principles apply to mobile payments gateway providers as they do to in-store and online payments. Before you make a decision lookup independent reviews, check the information that the company themselves provide and ask yourself if they provide what you need (not just if they are good at what they do). If you do this you can be sure that you will get a system that works efficiently for you and pleases your customers too. You may want a physical address service too, as this will enable you to have a professional business address, which will create a greater sense of professionalism and trust. 
Payments Gateway – Can They Be Breached?
The truth is that if you are not careful as an entrepreneur or business owner your payments gateway can be compromised by criminals.  The good news, however, is that, if you are scrupulous and savvy, you can make it downright daunting for them to even try.
Ensuring your payment gateway is secure is partly to do with self-awareness; knowing what your company is and is not capable of. There are, broadly speaking, two kinds of payment gateway in use today. The first is integrated directly into your website through an API (Application Program Interface). The upside to this is that you have full control of the system and will be able to directly monitor it. The downside is that you are responsible for it all; making sure it is sound, efficient and PCI DSS compliant. If you're not even sure what that means you're probably going to need the second kind of gateway to process your mobile payments. This kind is hosted by a third party site that monitors, maintains and ensures the compliance of your gateway for a fee. This might seem like an unneeded expense, but the truth is that you can easily justify it by counting the extra customers you will pull in by being online. It is a part of the nature of online payment gateways to be secure; mismanagement is the facilitator (if not the cause) of many a breach.