There is a lot to be said for a minimal look and interior these days, not only can help you feel good but it can also give off an expensive look and impression as everything has its place. However, when it comes to your living room, you want a place that you can instantly relax and let your guard down. Traditionally, this is the room that you will sit in, relax and read or watch some TV perhaps, and spend time with your loved ones. So achieving a relaxing environment is essential. 
However, not all of us know exactly where to start when it comes to designing and styling their living room, not to mention the sort of decoration that might work well. You want to express your personality, but you also want a space that is functional and comfortable. With that in mind, here are some of the ways that you can achieve that in your living room.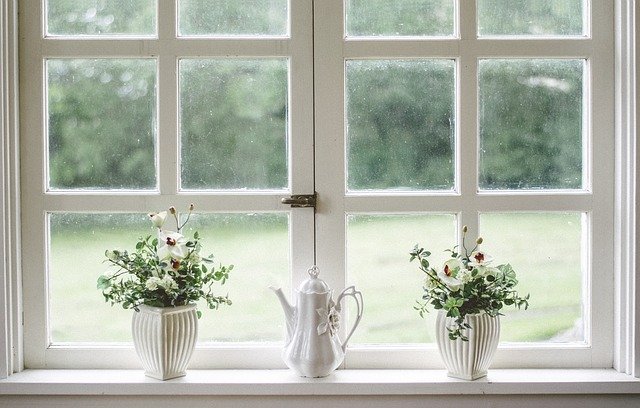 Clean spaces

 
There is a lot to be said for a clean and tidy space, and some of the decor you choose and how you decorate your room can really help achieve that. Add in minimal furniture with comfortable accessories, and you find that you then create a relaxing environment. After all, a messy house or room can really affect your mindset and actually stop you from relaxing. Keep things tidy and instantly you should feel at ease. If you want, it could be worth decluttering and then organising some of the things that you have in your living area. Having a place for the things that you want to keep and getting rid of unwanted things can make a big difference. 
Using accessories
Accessories are a great way to add to your room and help things remain relaxing. This could be things like comfortable cushions or welcoming blankets, especially during the autumn and winter months, but you can also keep things season during the spring and summer by adding some cute and colourful accessories for the season. The key is to keeping things happy and displaying the things you love. 
Think of large statement pieces of furniture
Large statement pieces of furniture like huge sofas and cuddle chairs are a great way to help the room feel relaxed and inviting. Encouraging you to sit and get comfortable. Also, bulkier pieces of furniture mean you need less in the room and have great options for things like storage. Which can also help you to keep the room tidy. 
Create space where possible
The last thing you want is for your living room to feel cluttered, unorganised and busy. So you should make space a priority. However, you still want things such as storage, seating and even a tv in there. So this is where you have to get creative. A TV stand can help get rid of unneeded furniture and create more floor space and a look online at places like TV stands outlet could help. Clever storage options with drawers and cupboards can help keep things organised. You can also ensure that you measure up sofas and chairs to ensure they are not too big. 
Indoor houseplants or greenery
There is something to be said about having houseplants and plenty of greenery in your home, and if you are wanting a relaxing environment then make sure you have at least one in your living room. Whether it is a plant or an easy to look after succulent, it could make a huge difference to your living room space. It might sound like such a small addition to your home, but it can make a big difference to how your home feels and also they work well with circulating the air in your home which can also help. 
Think of the use of color in the living space
Finally, colour can really affect how you feel when you sit in a room. If you are wanting a relaxed environment you need to consider decorating the walls and incorporating the right colours to ensure that you remain relaxed. For example, while a bright red might be nice, it can actually be quite a stimulating colour and therefore may not be the best choice if you are looking for a relaxed space. There is more advice on what colours might be best online. It might also be worth thinking about the flow of colours in your home and ensuring that they work well together. 
Let's hope that these tips help you create a relaxing living room environment that helps you to unwind.