Do you constantly find that money is at the top of your list of worries? Well, as it turns out you're not alone. An overwhelming number of people now struggle on a daily basis to get their finances in check and avoid issues here. If you are struggling with money, then it's important to look at the right solutions. Here are some of the possibilities that we suggest you keep in mind.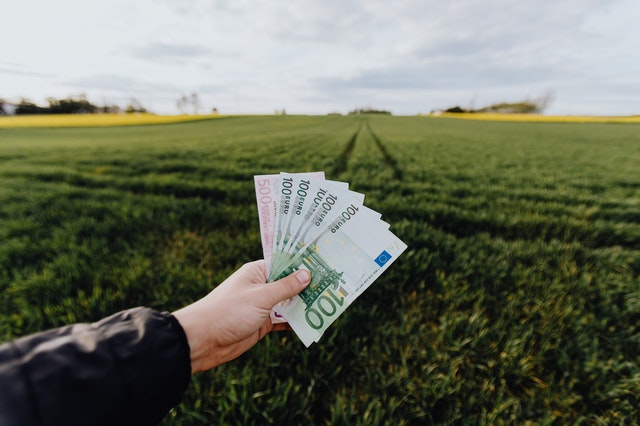 Set A Budget
First, you should make sure that you set a budget that you can follow and live by. A lot of people make the mistake of thinking that if you earn enough money, then you don't need to worry about a budget. This isn't the case at all. The reality is that a budget will always be necessary to keep track of outgoings and incomings. The aim here will be to make sure that you never spend more than you can afford and never accidentally slip into the red. Remember, debt is only a problem when you can no longer manage it effectively. 
Clear Your Debt 
Of course, it's possible that you have already slipped into the red zone and started to accumulate debt. If that's the case, then you need to be careful that the situation doesn't get any worse. To do this, make sure that you think about looking for a form of debt relief. Debt elimination is one option and will provide you with a plan of how you can erase your debt completely over a set period. Debt can seem like an impossible hurdle to climb over but with the right support, you will be able to get back on track here. 
Build Up Your Income 
One of the easiest ways to solve your issues with money is to make sure that you have more to play around with. To do this, you need to think about ways to build up your income. There are lots of options but one would be to set up a side hustle. A side hustle will mean that you can literally earn some money on the side of your primary income. You will be able to build up your earnings and if you like the majority of what you earn can go straight into savings. 
Use Your Assets
You might also want to think about using the assets that you have already accumulated more wisely. For instance, you could have purchased a property. If that's the case, then you should think about renovating it on a regular basis. This is going to increase the value little by little. When it is time to sell, you'll earn a lot more than you originally spend and you can avoid the trap of a mortgage shortfall. 
We hope this helps you understand how to tackle your money issues head-on. Once you do this, you will immediately find that the level of stress in your life is greatly reduced. You can ensure that you will be able to focus on other aspects of your life instead.