As a travel writer on many sites, I have this never ending wanderlust that seems to be a part of who I am. While I spend a lot of time on the road, in the air, and on the sea, a bulk of my time is still spent at home with my family. Still….that need to explore new places haunts me.
So, when I'm home, what do I do to feed the need to travel?
As a member of the Netflix Stream Team, it's easy. They hooked me up with a year of great movies, and I can easily wander the world from my sofa.
Here are some of my FAVORITE flicks that remind me of my travels: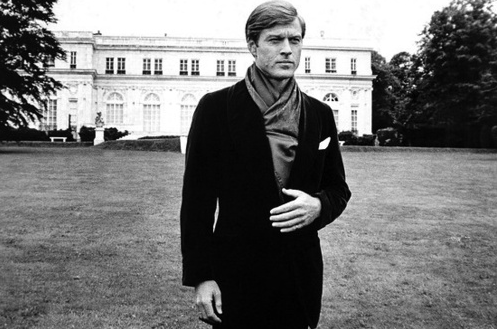 Newport, RI: The Great Gatsby – I'm a RI gal, born and raised, and there's NOTHING like spending the weekend in Newport. The mansion tours are amazing, and they filmed much of this movie in Rosecliff (one of the smaller mansions in the 5th ward.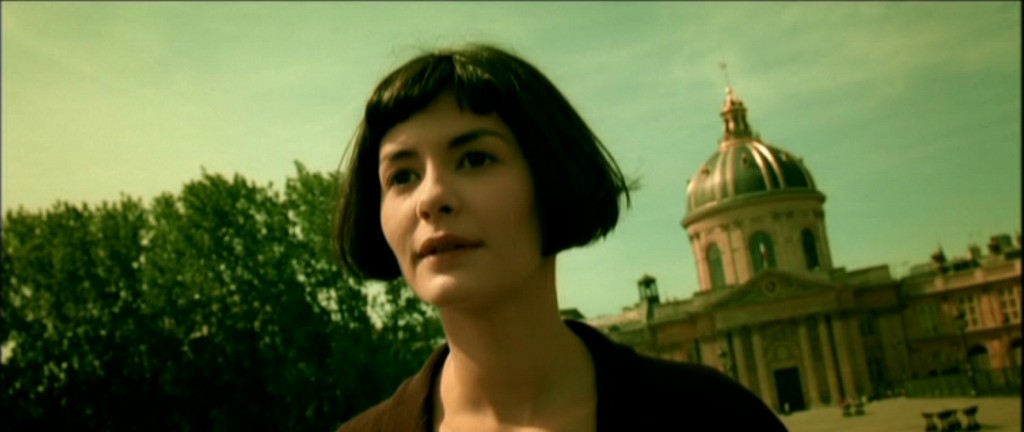 Paris: Amelie – My all time FAVORITE CITY (I lived there in the 70's) comes alive as Amelie walks off of the screen and into the real world of the most beautiful city in the world.
New York: Manhattan – Woody Allen epitomizes New York and what better way to see the city than with Diane Keaton, Mariel Hemingway and Woody?

Rome: Three Coins in the Fountain – I could watch this classic made the year I was born again and again….and again. I've wanted to visit Rome since the first time I watched it….and it's STILL on my bucket list.
With SO many films set in great cities, there are thousands that I could choose. So…which are your favorite movies to armchair travel from that are available on Netflix?
To subscribe to Netflix visit:
We received a year of Netflix and an Apple TV for our participation in the Netflix Stream Team. All opinions are strictly our own.