No one has time to waste nowadays: freelancers, side hustlers, small business owners, and more. Even a homemaker or a person on a job hunt – your time is always valuable. 
So how do you maximize what you need to do? What simple spaces can you choose to automate to make your life easier?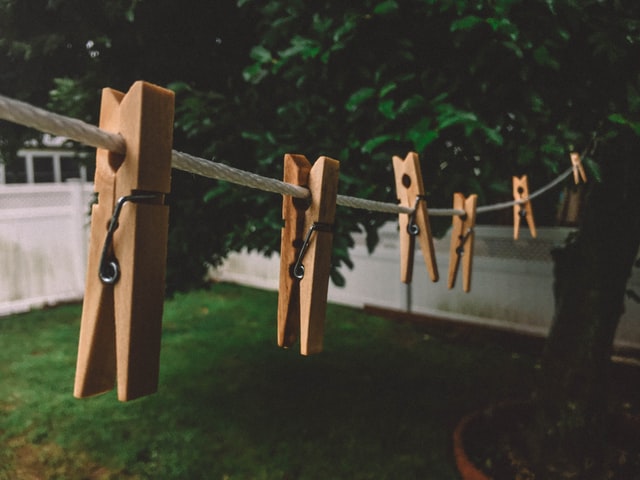 Saving
Having to move money from checking to saving manually takes up time. You also need to decide how much you want to save. 
Take the brainpower out of your savings, and automate it. There are a few apps and some banks that can set this up for you. 
Chime

Cleo

Plum

Qapital

Acorns
You'll need to decide which one makes the most sense to you. Automated saving applications will do all of the math for you. They look at your incoming and outgoing and save based on what is a safe amount. One week might be £/$5 the next; it might be £/$50. 
Investments
Almost everyone has dabbled in or considered dabbling in investments. If you are clued up and ready to move to an automated system, then automated trading software is a must for you. 
Just like the savings, the algorithm will find the best amount to invest and work within your parameters. Giving you a diverse and healthy portfolio. 
Proofreading and Edit
You are applying for jobs, editing your CV, working on a pitch, putting together a course, or the kid's homework. Being able to do it quickly is essential. Proofreading and editing are skills, and even the best writer will need help from time to time. 
Speed up your spell check with the following applications:
Grammarly

Hemingway

ProWritingAid

PaperRater
Some are free; others involve a cash investment – you'll need to decide what is right for you. 
Emails
Do you open your emails only to find 95 newsletters and many other offers you wimpy aren't interested in? Well, it's time to tackle that unsubscribing. Every time you open your emails make it a conscious choice to hit the unsubscribe button on everything that doesn't serve you. 
You can also use:
Unroll.me

Gmail Unsubscriber

SaneBox
Reducing the digital clutter that you need to deal with.
Cleaning and Cooking
We spend a lot of time on things like cleaning, cooking, and running errands. Although they have to be done, we don't really need to be the ones to do it. Instead, set some cash aside, and put it towards a deep clean. 
Apps like 
TaskRabbit

HANDY

MaidsApp

Tidy
If you find yourself planning the meals each week, and running out of ideas, you can try out some of the whole meals plan subscriptions. 
HelloFresh

Home Chef

Sun Basket

Blue Apron
After a few weeks, you will have plenty of fresh ideas and can use them as the basis for your own meal planning. 
Automating what you have to do, can free up your time to do the things that you want.