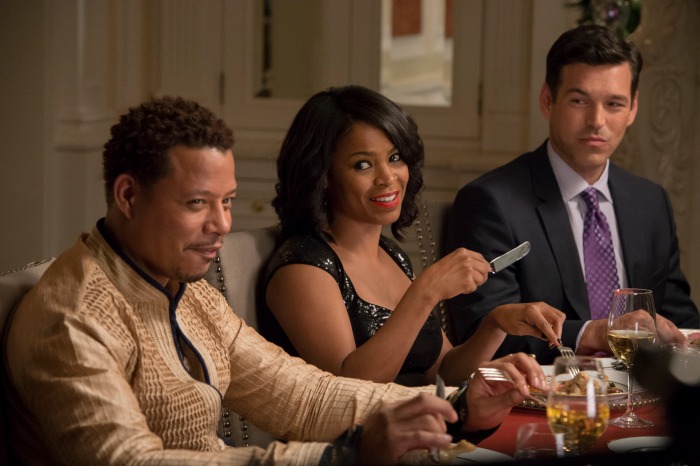 They're BACK!
After nearly 15 years apart, Taye Diggs, Nia Long, Morris Chestnut, Harold Perrineau, Terrence Howard, Sanaa Lathan, Monica Calhoun, Melissa De Sousa and Regina Hall return in The Best Man Holiday, the long-awaited next chapter to the film that ushered in a new era of comedy.
Coming November 15th!
We've got a first look at this comedy!!
For more info:
Like The Best Man Holiday on Facebook
Watch the trailer, clips and more on YouTube
Follow The Best Man Holiday on Google+
#TheBestManHoliday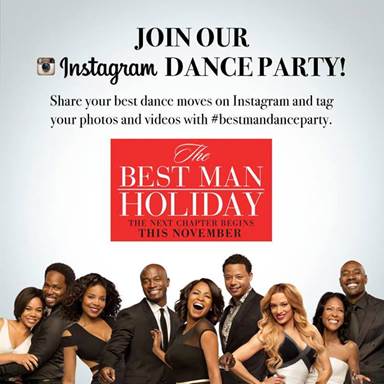 If YOU feel like dancing you can share your best moves for a chance to be a part of the ?#BestManDanceParty and Universal Pictures will share their favorites!