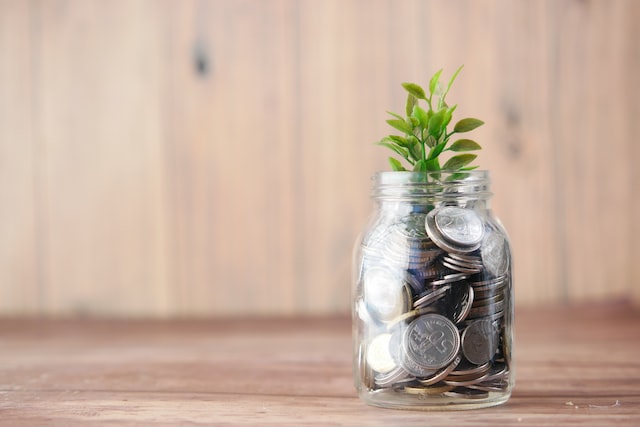 If you want to make the most of money in your family, then think about investment opportunities and diversifying your investments. Making your family more financially secure is one of the best ways to improve overall health and wellbeing and the success of your family in the future. 
Savings Accounts 
Savings accounts come in different forms, some of them offer better interest rates than others, and it's worth shopping around to get the best deals. Still, savings accounts are one of the best ways to invest your money casually in a family; you can open one for every family member. 
Every bank offers a savings account, but they don't always give you the best interest rates; you might find better rates on internet banking or digital banking platforms. While there is something to be said for convenience, there is more to be said for making money work for you long term.   
Debt Management 
Before you can make the most of your family savings, you need to take care of your debts. Saving while managing debts is not recommended since you never have enough efficiency to get ahead. That said, family debts are as common as company debts, there are often required. 
If you have a lot of family debts that struggle to control, one avenue is to join a debt repayment plan. A debt repayment plan will stop all of your debt payments and the interest; it puts all of your debts into a single manageable monthly payment allowing you to save at the same time.  
Pension Funds
Everyone wants to be comfortable when they're older and live out the rest of their lives free from any financial stresses. For this to happen, you need to start your savings journey now by finding a suitable pension fund to invest in. A pension fund ensures you have an income after retiring.
Again, pension funds vary in their suitability for different individuals, so it's always best to speak to a financial advisor such as Kevin Canterbury to make sure you are getting the best deal for your investments. Make sure you are comfortable and secure in retirement with a pension. 
Dividend Investments 
Every quarter businesses release their figures and release their dividends; these are payments to shareholders offered as gratitude for investing in their stocks and shares. Dividend investments are a good investment for a family that wants to treat themselves now and then. 
Dividend investments offer you a lump sum payment every quarter if the company has been profitable; like all investments, dividends don't come with risk; that's why you need to research the company carefully before parting with any cash. Again, a professional accountant can help. 
Final Thoughts 
Individuals can invest, but so can families. If you want to improve the financial security of your family and make your lives more comfortable, it's a sensible idea to diversify your investments and make the family money go further. Investments support important family events like graduations, weddings, housewarming parties, and occasional holidays to far-off locations.