Interior design trends come and go and sometimes, we can fall out of love with our homes. If you haven't decorated in a long time, or your style and taste have evolved, you don't have to embark upon a costly, time-consuming makeover. There are some very simple ways you can breathe new life into your interiors and design a home that makes you happy. 
Paint and wallpaper
One of the easiest and most affordable ways to transform the appearance of your home is painting or wallpapering your walls. From statement walls to color on every wall or replacing bright shades and prints with neutral tones, you can alter the aesthetic and introduce new trends in an instant. There is a stunning array of patterns and prints available if you fancy creating a feature wall that turns heads and you can also use color to channel new themes. From bold Botanics or florals to contemporary white walls, you can choose tones and palettes that reflect your style and the vibe you want to create. Dark colors can work brilliantly in cozy living spaces while light shades are ideal for making smaller rooms look larger and brighter. When you're painting, always compare shades in natural light, wipe down and sand the walls first and buy enough paint to apply at least two coats.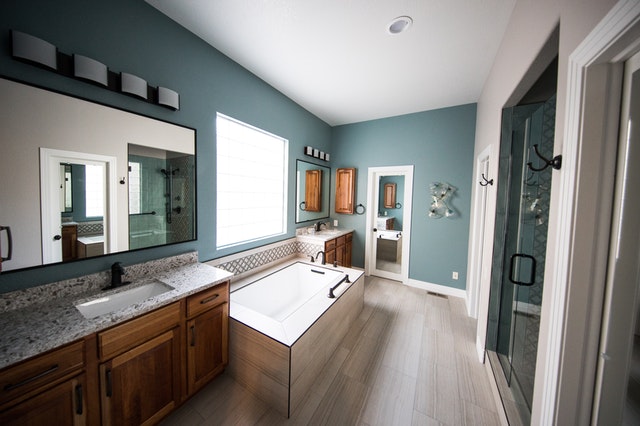 Cleaning, tidying, and investing in storage
It can be tough to keep up with cleaning and tidying when you have a hectic schedule and there never seem to be enough hours in the day. If your home is looking a little tired and drab, you might be surprised at the difference a spring clean, decluttering operation and new storage can make. If you have carpets, it's a great idea to invest in professional carpet cleaning and bring your flooring back to life. Polish doorknobs and fixtures and fittings, vacuum and wipe down surfaces and clean your windows and doors. Throw away, donate or sell any items you don't want to keep and use storage to make tidying up quick, easy, and hassle-free. You can create a focal point by using open shelving, wall-mounted units, or bookshelves that take up most of the wall, or use versatile furniture, such as tables with built-in drawers and TV units that have storage, to free up space.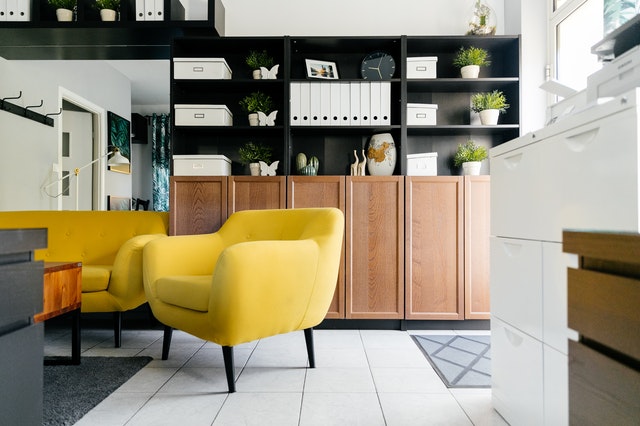 Accessorizing
Accessorizing is a brilliant way to switch up your interiors with minimal effort. You can use finishing touches and accents to introduce a new color scheme or theme and to create an inviting, welcoming ambiance. From rugs, throws, and cushions to wall art, vases, and plant pots, there are all kinds of details you can add to freshen up your home and carry off a simple but stylish mini makeover.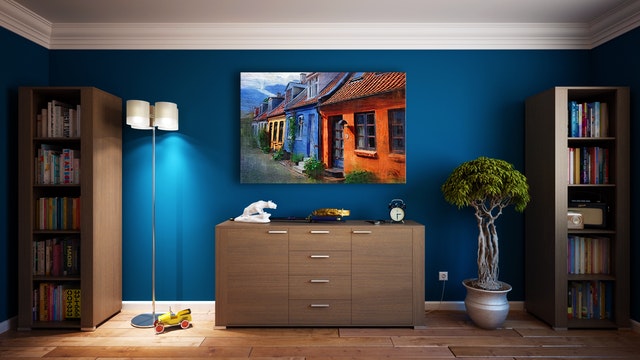 Does your home need upgrading or revamping or have you fallen out of love with the decor? If you fancy a change, or you're keen to experiment with new trends this spring/summer, why not refresh your color palette, declutter and add storage, and use accessories to transform your living space?