Retirement is a time of great change when many are looking forward to winding down their working years and enjoying the fruits of their labor. But it's also important to remember that retirement doesn't have to mean an end to productivity or to have a purpose in life. There are still plenty of ways to stay engaged, healthy, and happy during retirement. Here are five things to keep in mind as you navigate your way through retirement and beyond.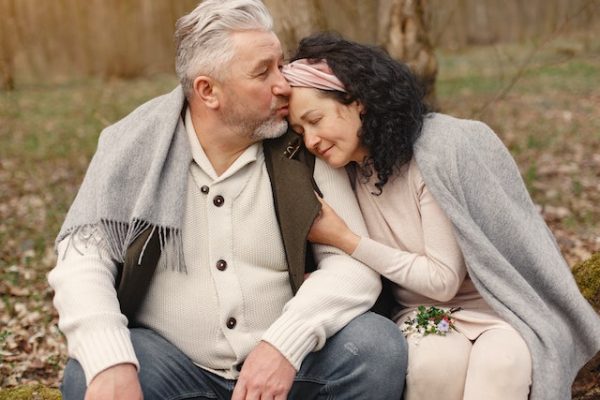 1) Make A Will
It is never too early to ensure that your wishes are honored when it comes to distributing your assets and possessions once you've passed away. A will allows you to dictate how and where each item should go, and having a will in place can ease a lot of post-retirement stress. Speaking to a lawyer or financial advisor to help you ensure that your will is current and accurate is an important step in ensuring your wishes are honored.
2) Keep An Emergency Fund
Even after retirement, it's important to have some money set aside for unexpected expenses and emergencies. This can be especially useful when you don't have a steady income coming in. Having some money set aside will give you peace of mind when unexpected life events occur and provide financial security in case of illness or disability. Also, consider opening a high-yield savings account to ensure your emergency fund earns interest to maximize your savings.
3) Don't Overlook Healthcare
Healthcare should be a priority even after retirement. Before retiring, consider researching different healthcare plans and policies to ensure you have the coverage that best fits your needs. Your health may start to decline as you reach your retirement years, and having the right coverage in place can protect you from costly medical bills and ensure that you get the care you need.
4) Review Your Budget
It's important to review your budget before and after retirement. This includes looking at how much money you'll need each month to cover essentials such as rent or mortgage payments, food, transportation, and utilities. Make sure your savings are sufficient to cover these expenses for the foreseeable future so that you can stay on track financially. You will need to make specific calculations to determine how much money you need to have saved for retirement and what expenses you'll be able to cover.
5) Think About Various Insurance Options
Life insurance, medical insurance, and car insurance are all important to consider, even in retirement. Depending on your circumstances, final expense insurance can be beneficial too. Researching the various types of insurance and policies available is an important task to complete as you consider your retirement. Without the right insurance in place, you may find yourself unprepared and your family exposed to unnecessary risk.
Overall, retirement and beyond should not be feared but embraced. Planning ahead and keeping these five things in mind can help ensure a secure and comfortable future. Investing in your future by taking the time to review healthcare, budgeting, insurance policies, and making a will are all great steps towards ensuring you have peace of mind now and later on in life.