Many people struggle to switch off and unwind in the twenty-four-seven lifestyles we are all living. Most of us will have our work emails sent to our phones and we are glued to social media in case we miss something, but we forget that we don't have to be on alert all the time. We can allow ourselves to switch off and get lost in games. There are other activities out there to help us unwind, like reading or knitting, but being so immersed in a game that you forget your worries is another experience altogether.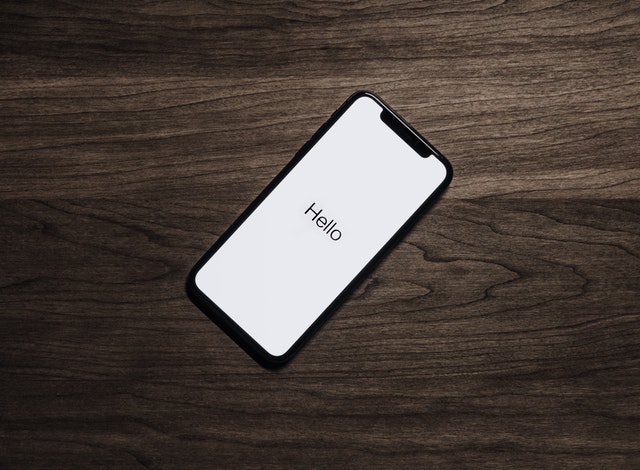 Switching Off
Trying to switch off our phones results in catastrophe at the best of times. Someone will need us for something and then because they can't get hold of us they think the worst. Well, make it a regular occurrence. Practice turning off your phone and doing something you enjoy without being within touching distance of it. Let all the important people know to contact you via your home phone IF it's an emergency, but otherwise let all the notifications pass over you and enjoy the quiet. 
Find The You
When you are so busy trying to please everyone else, you forget yourself in your own life. Try new activities and new games to find what suits you. Some people like to meditate, some like to sleep and some like to game. The joy with gaming is that there is something for everyone. From Candy Crush to simulation games to run a country game! There is something for everyone, you just have to find what you like. 
Are you the type of person who likes to be a bit competitive and not to lose, try multiplayer games where you join a team to conquer? Do you prefer single-player games? What about online card games or arcade games where you play for yourself and build your own empire. What about something simpler? A puzzle game for example? Puzzles can improve brain function, so contrary to popular beliefs, gaming does not kill off your brain cells!
When you find the game you like and you start to feel lost in the games that is what you need.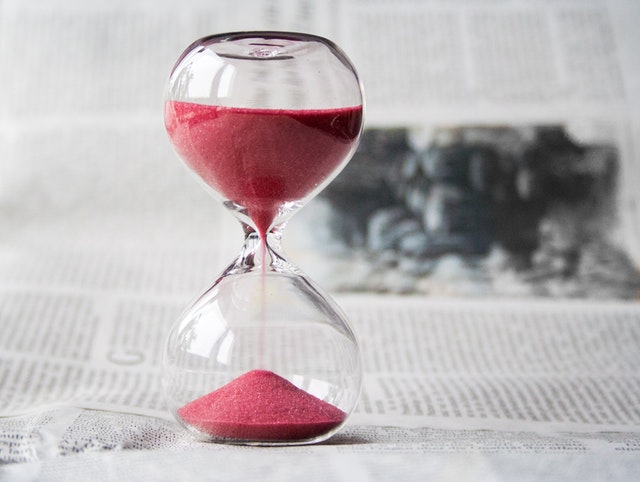 Find The Time
Make the time for you to unwind. We all have non-stop lives, but you need to take the time for yourself. Some people get up an hour before they have to, to take part in self-care activities. To have a longer shower or make sure they eat breakfast before work. You have to make time for you to find yourself again. Grab an extra five minutes in the bath or once the kids are in bed and before you start to tidy up from the day. Grab those minutes to enjoy your gaming experiences. 
Instead of replying to work emails outside of the paid working day, or on the weekends, take that time to log into your new favorite games and lose yourselves in the moment. 
The Impact On Mental Health
Gaming has been shown to reduce the effects of PTSD, playing multiplayer games reduces the amount of stress on the brain and encourages trust and communication. 
Gaming has been proven to reduce stress – gaming releases the hormone dopamine which is the happy hormone. This leads to a feeling of relaxation and which is why gaming makes you feel good. The ability to win also leads to the release of dopamine, which again is a great reason to take the time to game. 
Loneliness is another reason to game. Many people have said their sense of loneliness reduces significantly when gaming. Multiplayers, forums and streaming are formats that help people tackle their loneliness. There does need to be some protection of yourself because what and who you meet online may be pseudonyms of actual people. 
Video games help to build emotional resilience. This is due to experiencing loss and building the resilience to get over the loss and move on. Knowing the loss is not a personal attack means that resilience can be built.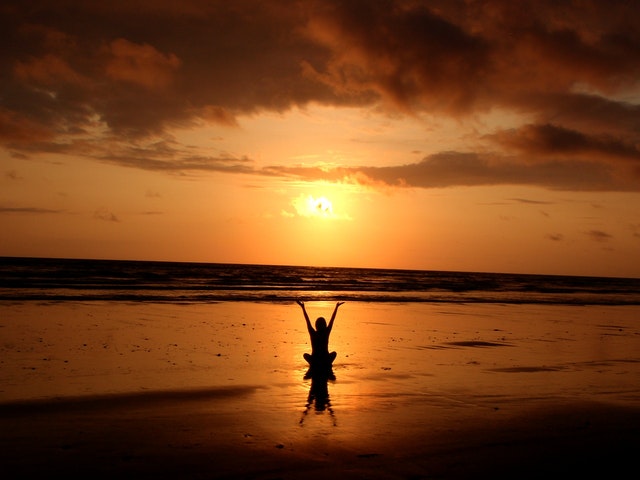 Gaming and Meditation
Many specialists suggest that gaming can be a form of meditation. Using the immersive experience of simulation gaming allows people to get lost in another life or time. Meditation is a whole-body relaxation technique that calms the body and mind. It focuses on breath and allows the mind to travel elsewhere to focus on mental health instead of focusing on the issues within the body. 
Meditation has been growing in popularity for many years and as lives are becoming more stressful many more people are undertaking the practice. Assimilating gaming with meditation means that the same types of things happen to the body. It's important to highlight that this only happens when playing calming games, not within tense gaming situations, or violent games. 
Physical Benefits
There are not only mental health benefits to gaming, but there are physical benefits. Manual dexterity is said to improve. This means that hand-eye coordination can improve over time when using controls or keyboards. Being able to touch type is also a benefit of gaming. This skill allows you to focus on the screen and not the keys as muscle memory remembers where the right keys are. 
The use of VR kits can allow you to become more physically fit as instead of sitting on chairs or the sofa, you are up on your feet moving around. Games like dance games or driving VR games encourage you to burn calories which further releases dopamine hormones making you feel better in yourself.  
Overall, there are many benefits of using gaming as a way to relax. Finding the time to look after our mental health and physical health is a way of relaxing, so why not do both at the same time. We lead busy lives and it's really important to allow ourselves to relax. Remember as beings we shouldn't work all the time, we need the time to relax and enjoy our lives instead of being work a holics!