Road accidents can happen to us all. In fact, every person is likely to be involved in at least one in their life. Thankfully, most of them are going to be so minor that they're not likely to cause any real stress. However, some are serious enough to warrant real caution, and you should mind what you do immediately following that accident. Here is how you protect yourself.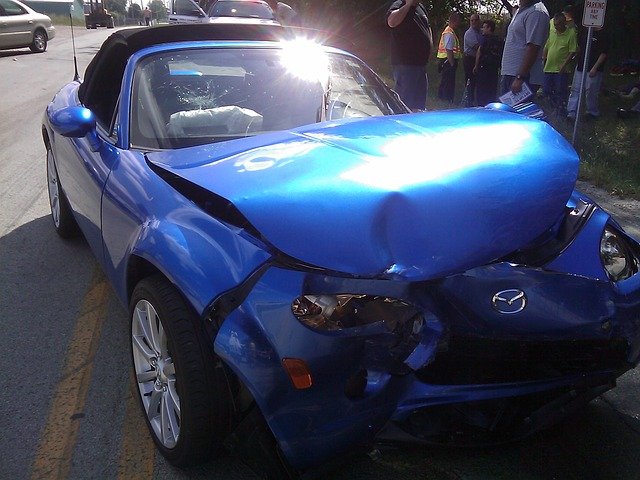 Report it to the right people
Every driver should be aware of whether or not it's a law in their crime to call the police following the police. It's a good idea to call 911 if there is any indication that someone might be hurt. If you do have to report it to the police, make sure you do not leave the scene of the accident as this can get you charged with a hit and run, even if you are doing your best to stay in touch and be communicative. Don't forget to report it to your insurance company, even if you're not at fault, too.
Collect what evidence you can
There's an underlying legal threat to any road accident, no matter the concerns of the individuals involved. To make sure that justice is done properly, it's a good idea to collect a little evidence after you are sure everyone is safe. This can include taking photos of the scene of the accident and talking to any witnesses and asking if they would be willing to share their contact details and give more information if called upon. If an accident does end up becoming a legal battle, you're definitely going to want that info on hand.
Consider your legal approach
You should consider calling a lawyer once you're safe. If you're in an accident, normally you might only need a lawyer if you are making a claim on someone else or they are making one on you. However, in the evening that you might get charged with a serious driving offense that led to the accident, you need to make sure that you have a criminal defense lawyer on your team. The sooner you get working with an attorney, the sooner you make your plans to how you're going to argue the case, and often this includes working with them early enough to be able to collect more evidence.
Get yourself checked out
Even if you feel fine after an accident, you should make sure that you make an appointment to see your doctor. Some injuries, such as bad whiplash, can take a while to start showing, and you should identify it early to recover as best as possible. What's more, if injuries do develop and you want to make them a part of your claim, whether or not you saw a doctor as soon as you could may be used as evidence as to serious and legitimate the injury really is.
To make sure that you're able to recover from the accident to make ends meet financially, and to stay on the right course legally, you should know how to act immediately following a traffic accident.