Dashcams have grown in popularity a lot over the last few years, but are they really worth it? A lot of people have them in their cars and if you don't have one yet, you might be wondering whether it is really worth the money or not. On the one hand, dash cams do have a lot of benefits and they can save you money. However, there are also some potential downsides you should think about before having one installed. These are the pros and cons of having a dashcam fitted in your car.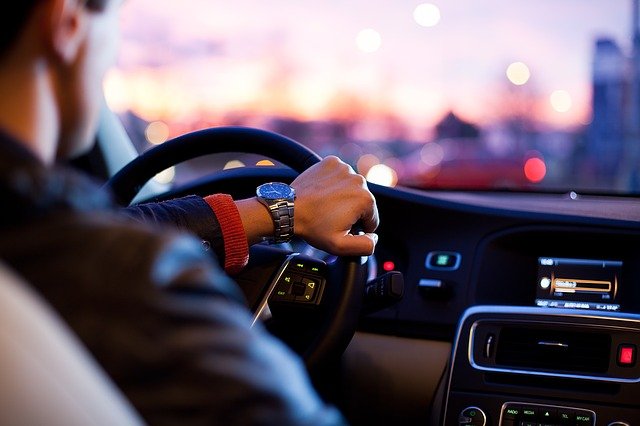 Providing Evidence After An Accident 
Car accidents can have a serious impact on you, and that impact extends further than the financial burden. Over 50 percent of accident victims experience some form of PTSD afterward and many people are left with serious injuries. It's important that you make a compensation claim to help manage the medical costs associated with these long term effects. However, that is a lot harder to do if you cannot provide any evidence to prove that you were not at fault. But if you have a dashcam to record the entire incident, you stand a much better chance of winning your settlement. 
This evidence is also incredibly useful when making a claim on your insurance. As long as you can prove that the other driver was at fault, your insurance won't have to pay out. 
Reducing Insurance Costs
Many insurance companies recognize that dashcams encourage people to drive safely. If you know that everything is recorded and if you cause an accident, it will all be on tape, you are far more likely to engage in defensive driving practices, which make you far less likely to get into an accident. As a result, many insurance companies offer a discount for drivers that have a dashcam installed. So, even though you have to cover the initial cost, you will make some big savings each year on your insurance. 
Potential Distractions While Driving
Although dashcams do encourage safer driving, they can also be a distraction and, in some cases, may cause accidents. They are positioned on the dashboard or attached to the rear view mirror and they may create a small blind spot. Most of them are quite large and they often have a flashing light to indicate that they are recording, which may distract some people. 
Increased Risk Of Theft

 
Dashcams are relatively easy to disconnect and remove from the car, which is handy if you need to upload the footage. However, it does also make your car more attractive to thieves. If your dashcam is always on show, this increases the likelihood of your car being broken into. So, if you are going to get a dash cam fitted, make sure that you take steps to protect your car from thieves. 
Dashcams are a good way to improve your driving, save money, and provide evidence in the event of an accident. Just make sure that you are aware of the potential downsides before you get one fitted.