The kitchen is the one place in the home that danger can happen at any time. Sure, the TV can short in the media room, and the wiring in the bedroom can overload if you keep your mirrored dressing table lit up at all times. The kitchen, however, has new dangers that you may not even be aware of or think about all that often.
For example, pans left unattended while you nip to the toilet? That's a hazard. The dryer lint in not being cleaned regularly? That's a hazard. You need to do what you can to stop the kitchen lighting up like a Christmas tree, so here are our tips to help you to do just that!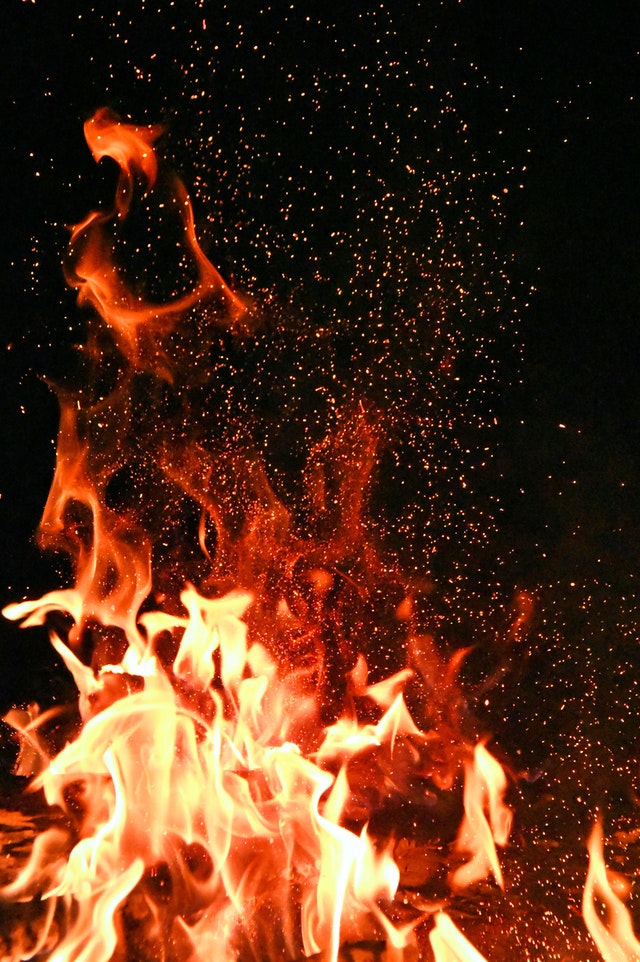 Don't Leave. When you are cooking, please don't leave the pans on their own to do something else. It's easy to lose track of time and forget where you're supposed to be. So, if you have to leave the room, switch everything off – yes, mid cooking. The oven will stay hot for a few minutes while you run to the bathroom or see to the kids, and you'll reduce the hazard risks

Fix Appliances. We mentioned that not clearing the dryer lint could cause a house fire, but if you don't

fix your Maytag dryer

regularly, it's going to create a fault. Fires are not fun, and your appliances need to be regularly maintained to stop them from lighting up.

Don't Follow The Trends. There is a ridiculous trend right now of people putting vases on top of their stovetops. It's a stupid trend to follow; even if you do make sure that the stovetop is cool. Your stove does not need flowers – so why not put them in the window where they can catch the light?

Know Your Fire Routines. You need a fire blanket, and you need a fire extinguisher. Keep them handy in the kitchen for those moments where the food does burn, or you miss a piece of lint. You can get out of the situation much quicker if you have the right tools on hand.

Upgrade Your Smoke Alarms. Yes, it's annoying when the alarm beeps while you cook up eggs on toast, but it's better to have a sensitive smoke detector than it is to have a fire and not know about it!

Never Throw Water On The Stove Fire. If you have a hot oil pan that goes up in flames, the worst thing to do is to throw water over the top. The water will make the hot oil splatter, taking the fire with it and lighting up the curtains.

Dispose Of Hot Grease Properly

.

It may feel like a good idea to tip hot grease in the garbage can, but avoid doing that if you can. You need to instead tip it into a coffee can or an old bottle, and then dispose of it that way.
You need to keep your kitchen safe from hazards, and the fire is one of the biggest!