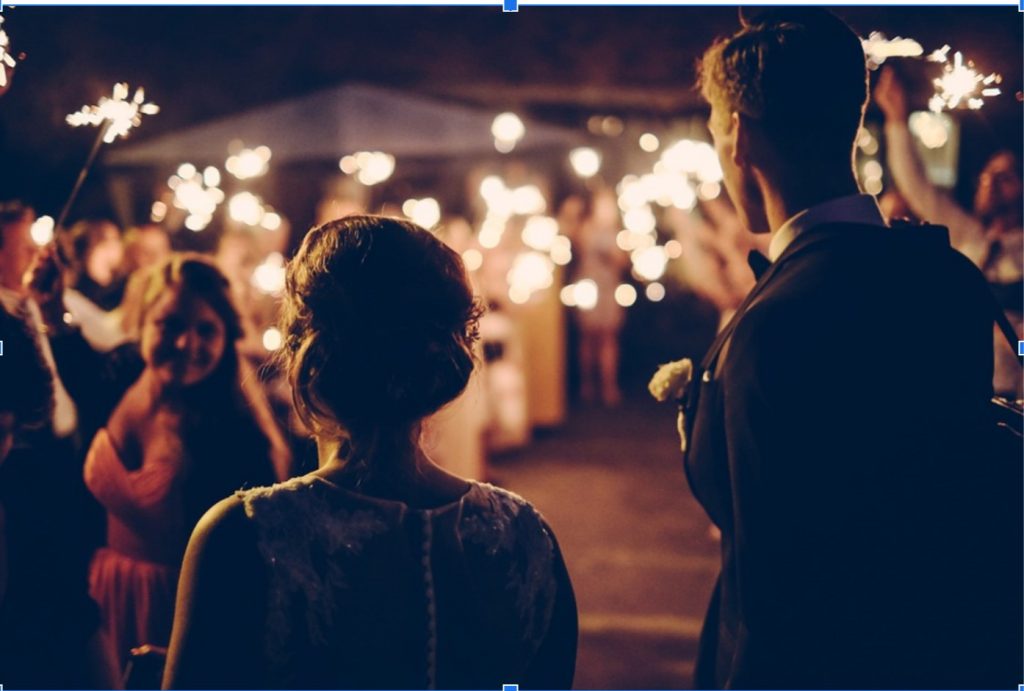 There's nothing worse than trying to plan an amazing birthday party and then realizing you don't have any form of entertainment for your guests. Finding entertainment is hard, especially since most people don't even know where to start looking. On top of that, options are usually limited and prices skyrocket because you don't have very many options. What if I told you that there's a fix to your problem? Special Guest App allows you to view and hire all sorts of entertainers for your birthday party and find the best rates to fit your budget. Here's why you should look into Special Guest App when planning your next party or event.
Find Talent Easily
Special Guest App makes finding talent for any occasion extremely easy. The platform sorts all of the registered talent by types of performances and location. For example, if you were looking for a magician in Philadelphia for your birthday party, you could easily search for that specific criteria and find the best performer to fit your needs. Previously, consumers would struggle to find entertainment for personal parties and events since they didn't even know where to look. Thankfully, now with the Special Guest App finding talent for events is easier than ever.
Simple and Easy To Use
The Special Guest App is extremely user-friendly and very accessible to everyone. You can access the platform through their mobile application or through their website of the same name. The platform is also free to use, ensuring that none of its features are locked behind paywalls. Special Guest App has ensured that their platform is simple and easy to use for both talent and consumers.
Compare Rates
By using Special Guest App, you are able to compare each talent's rate side by side. While this may not seem like a huge feature, it actually can save you a lot of money in the long run. When typically looking to hire private entertainment people are unsure of what a fair price is. In addition, people typically don't have a lot of choices which means they may be forced into hiring an overpriced entertainer. This low supply of talent drives prices up and forces consumers to pay extra for talent. Simply by having many options available, you are able to compare rates and pick the entertainer that best matches your budget.
Develop Lasting Relationships
When using Special Guest App you may find yourself extremely satisfied with an entertainer's performance. Perhaps you may even be so satisfied with their performance you may even hire them again for another birthday party or corporate event. Special Guest App opens doors to professional relationships and networks that you never would've had before. Thanks to Special Guest App, your entertainment needs will always be satisfied because you know that you can always count on the reliable talent you've worked with in the past.