It would be a Hanukkah miracle if we could all decide on ONE spelling for the word Chanukah/Hanukkah, but no matter HOW you spell it is still our favorite time of year.
I think that's the beauty of being Jewish, even when it comes to our traditions, we are as diverse as our spelling of the holiday. This year we found some AWESOME gifts that are so much fun and really focus on the joy of the holiday. So, shop til you plotz and enjoy your latkes. Chag Sameach!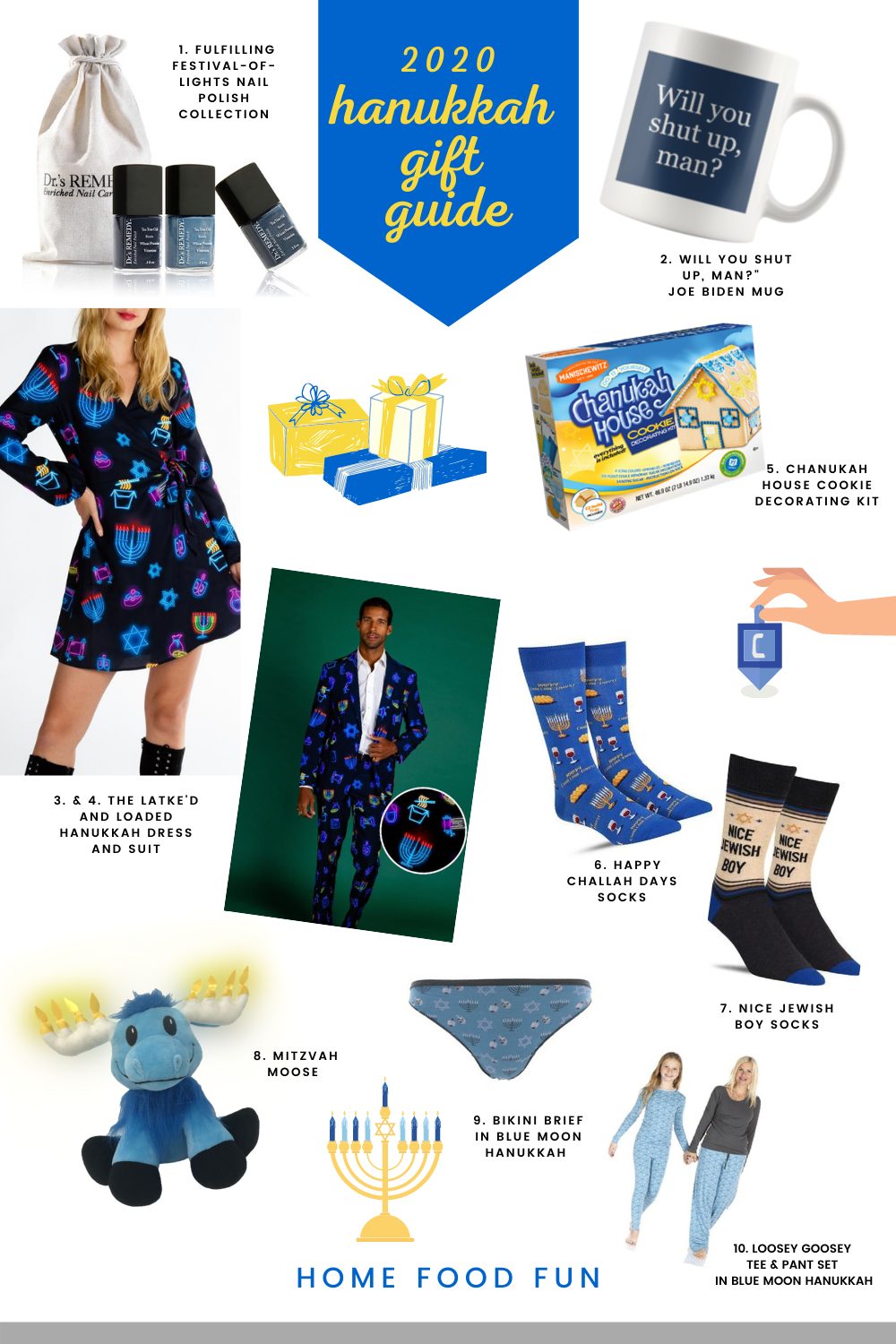 Have a very Happy Hanukkah 8 Crazy Nights! #GetLit #AllTheGelt
Stay tuned for added photos of the products in this guide…coming soon.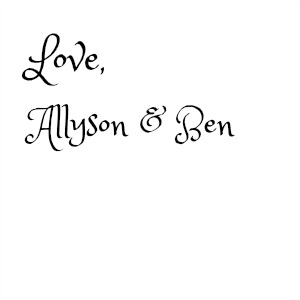 We were provided the items for consideration in this guide. All opinions are strictly our own.