The summer may be coming to an end but NETFLIX is just ramping up with some GREAT new movies and television shows, just in time for some afternoon watching when the kiddos head back to school. So, toss a bag of popcorn in the microwave and grab the remote!
Pick #1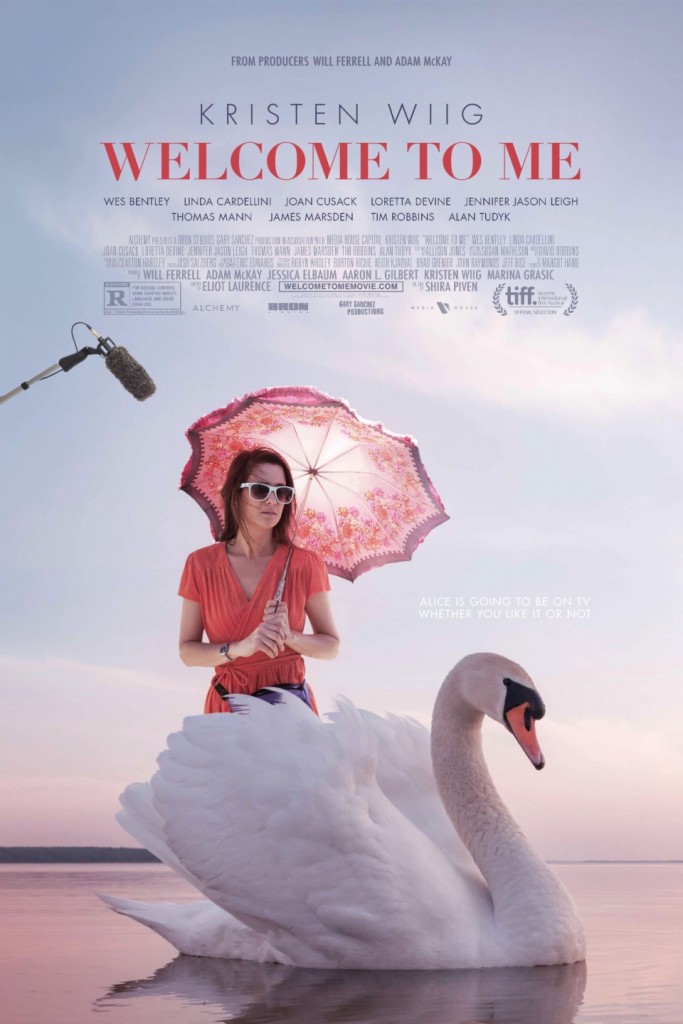 Indulge in a little Kristen Wiig, and "channel" her over the top television watching, as you catch up on everything you've been missing. You see, Kristen Wiig's character Alice hasn't turned of the TV in 11 years in this dark comedy. The only thing that separates her from Mr. S, is that she's won 86 million in the lottery and has moved into a casino. Follow along as she "buys" a television show of her OWN before
Pick #2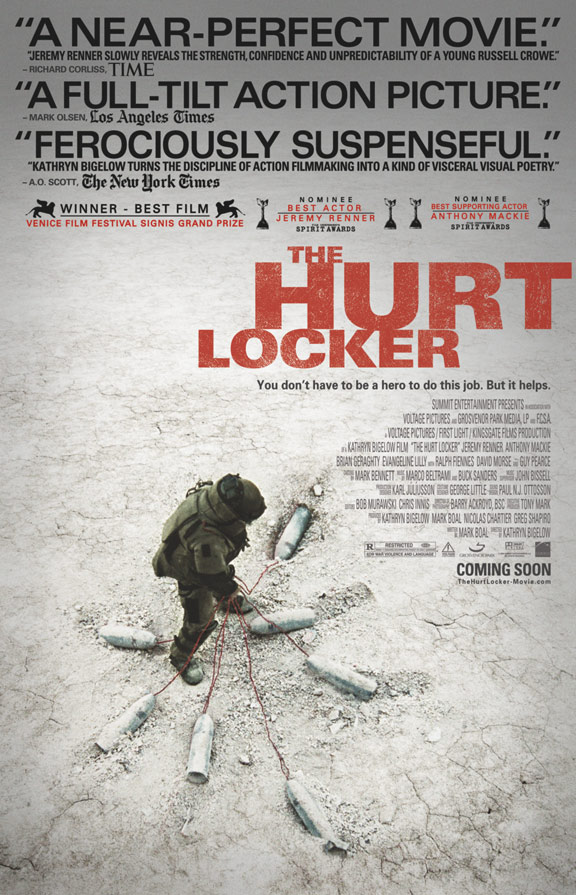 Darn, I missed this Oscar winner, so it's on my Netflix list. I'm guessing Mr. S and Ben will be watching alongside me as we follow a three  man  bomb disposal team in Iraq. If Roger Ebert called it "spellbinding" than I know it's a must see.
"The rush of battle is a potent and often lethal addiction, for war is a drug."
Pick #3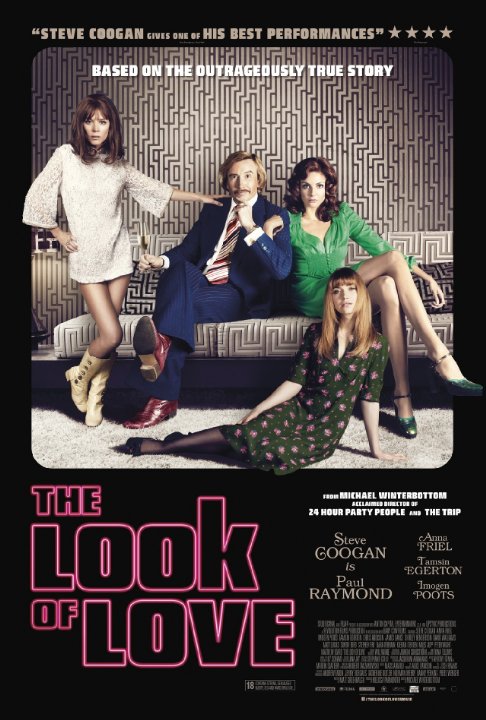 The US may have Hugh Hefner, but the Brits have Paul Raymond. Once the richest man in Britain, he built his empire much like Hef. This film takes a look at the highs and ultimate lows in his life.  I LOVE peeking into the lives of people like this…even if it didn't get the best reviews.
Pick #4
Just think of the lengths you'd go to, to protect your child and you'll have this queued up and ready to watch. This movie has been on my "waiting to see" list for a LONG time. Thankfully, it's here now on Netflix.
To subscribe to Netflix visit: