A used vehicle can provide you with so many benefits as a whole, making it a ridiculous affair to purchase a brand new model. Understanding the many unique selling points that a used car maintains can encourage the easiest decision when you reach the lot, so there's no time like the present to learn more about the many advantages you can expect to experience as a used car owner. So, if you're interested in finding out more about the benefits of a used car, then simply read on!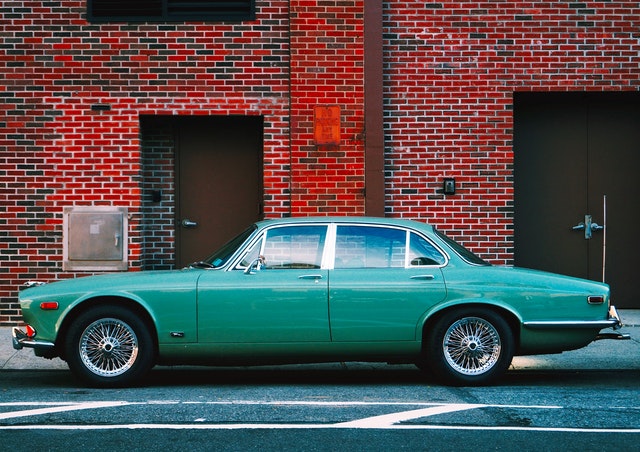 Far More Cost Effective
One of the biggest selling points that you can expect from a second-hand or used vehicle is a totally respectable and affordable price tag. You can locate cars that have been on the road for as little as 6-12 months, most of which are now worth thousands less as a result of their use. In most if not all cases, a brand new car starts to lose its value as soon as it is driven off the lot, so you can cash in on this depreciation by investing in a used vehicle! It's so much more cost-effective to source a car that's had a previous owner, especially if you choose to pursue a private sale during which you can haggle with the seller. Haggling might just allow you to save an extra few thousand on your end payment – what's not to love?! Just make sure that prices that seem too good to be true are checked out thoroughly, as you don't want to get your used car home only to find out there's a major problem you didn't see beforehand. 
More Options 
If you visit a used car dealership, you will be absolutely bowled over by the sheer volume of different makes and models on offer. But, should you buy a used car from dealership if you want to locate the best deal! Well, some of the most affordable and reliable second-hand vehicles get sold off to dealerships, making it one of the most perfect places to start your search for a used car.  Take the time to visit a range of different dealerships in your local area so that you can get to see the thousands of options available, providing the staff with your set price range so that you only have to view cars that you can afford. Spend some time touring local used car dealerships every couple of months to check out any new arrivals, as they are bound to receive more vehicles with each month that passes. 
Understanding the many benefits of a used car can help you to make the right decision when it comes to investing in a vehicle, so what are you waiting for? There's no time like the present to start your search for your dream second-hand vehicle, so get out there and locate some of the top-rated dealerships and trusted private sellers to match up with your dream preloved car in no time at all!