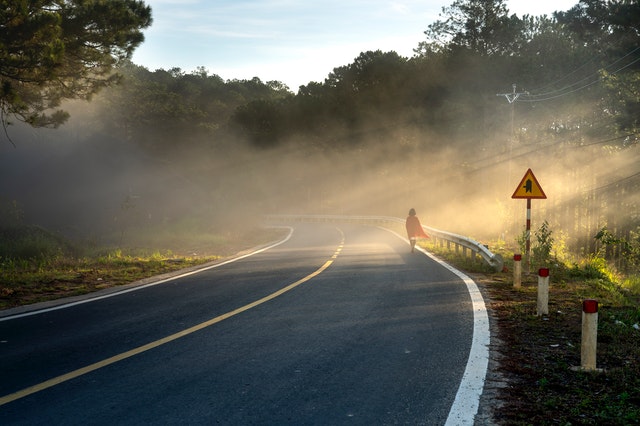 The process of moving home is one that few people relish. The sense of disturbance and the feeling of the thing you rely on most of all – your home – being in flux is undeniably unpleasant, and most of us approach the potential of moving with no small amount of trepidation. 
For those considering a move abroad, however, all of the usual moving concerns tend to be multiplied. While there is always a sense of excitement about what the future in a new country will bring, the sheer logistical task of moving can seem almost overwhelming, and the task of actually moving a family across the world nigh-on impossible – so how can you ensure the process is as simple as possible?
#1 – Prioritise documentation
There's a huge amount of documentation involved in moving overseas; passports, visas, contracts for your new home or cell phone, travel tickets, and much more besides. Focusing on getting all of these documents in one place, and making sure that place is completely secure, is, therefore, a necessary step, particularly for your own peace of mind. Go through all of the paperwork you need for the move, make digital copies, and then place everything in a fire-and-water-proof document storage bag, which should in turn be stored somewhere completely secure – a safe or a lockbox is your best bet. 
You can use the digital versions of your paperwork to check any details during the packing and moving process – so there's no need to actually take the real documents out and risk misplacing them – while also enjoying the benefit of knowing the physical documents are safely kept away from the often-disruptive process of packing up your house.
#2 – Declutter like you have never decluttered before 
Decluttering prior to moving is generally good advice, but when you're moving overseas, substantially cutting down the possessions you own is essential. Ideally, you need to separate your belongings into three distinct categories: "Take", "Store" and "Throw". "Take" items are those you want to take with you when you move, so you will want to ensure they are transported by specialists who can help to move your stuff between countries safely."Store" items are those you do want to keep, but don't necessarily want to travel with you; a friend, family member,or specialist storage service can assist you in ensuring these items find a home. Finally, the "Throw" items can be removed from your home entirely, either by recycling or donating them. 
#3 – Pack a special "first-night" bag 
The first night in a new home is always a mixture of exhaustion and exhilaration, and these feelings will be magnified if you also arrive after a long day (or days) of traveling. To make your first night as comfortable as possible and allow you to relax after your trek, pack a "first-night" box with plenty of home comforts, such as a favorite pillowcase or room fragrance, as well as a few treats. It's also helpful to add in a few essentials too, such as a spare cell phone charger, a First Aid kit, and a spare supply of any medication you take; having these items on hand is very reassuring, and means you won't need to start opening boxes on the first night when it's likely all you will want to do is sleep. 
In conclusion
Moving to a new home overseas is a significant undertaking, but it is also the start of a thrilling adventure for you and your family. Hopefully, the tips above will ensure you are able to get off on the right foot and enjoy a smooth moving process from start to finish.