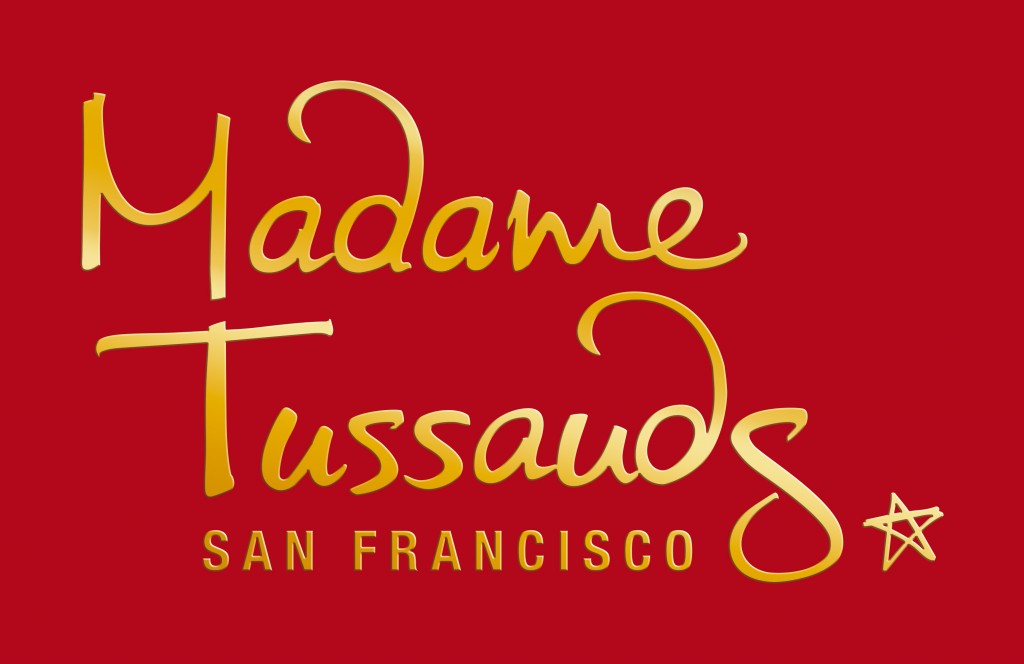 Beat Your Weekend Boredom By Visiting Madame Tussauds In San Francisco
Looking for something to do in San Francisco over the weekend? Madame Tussauds, an interactive museum in San Francisco, is a great attraction to visit if you want to achieve an eventful weekend that is free from boredom. It's a fun, educational and enjoyable way to spend time in this great city.
Location
The museum is located at 145 Jefferson Street next to the San Francisco Dungeon and near Pier 39 at Fisherman's Wharf, one of the most popular areas of San Francisco to visit. While you're in the area, you may as well take advantage of the sights, the atmosphere and, of course, the food at any of the excellent restaurants, before or after your visit to the museum.
The Exhibits
The museum contains a superb collection of waxwork models of famous and infamous personalities. There are great leaders like Abraham Lincoln and the Dalai Lama, rock stars like Jimi Hendrix and Michael Jackson, movie legends like Marilyn Monroe and sporting greats such as Mohammed Ali and Tiger Woods. There's even an area dedicated to unsavoury characters from history, such as Adolf Hitler. Madame Tussauds is an interactive museum, and there are lots of photo opportunities for a hands-on experience as you take to the stage with Michael Jackson, Elvis Presley or Adele or dine with George Clooney. You don't just view these exhibits, you socialise with them.
Behind the Scenes
You can learn about the history of the museum and of the great lady herself, Marie Tussaud, who started the whole thing in the original museum in London. You can also learn about the painstaking work and artistry that goes into creating the waxwork figures and even have a cast of your own hand made as a souvenir of your visit.
Access
The museum is open every day of the year. Tickets go on sale at 9 a.m., and the doors open at 10 a.m. Closing time is 8 p.m. Monday to Thursday and 9 p.m. on Fridays and Saturdays. Access for disabled visitors is available with staff trained to help anyone needing assistance in getting around, and there are lifts for access to all the floors.
Madame Tussauds Waxwork Museum is well managed and a fascinating place to visit. The polite and helpful staff are welcoming and will go out of their way to ensure you have a great time. It really is a great way to beat weekend boredom in San Francisco.