Whether the pandemic has got you down, or you've always lacked confidence, there's nothing worse than feeling self-conscious about the way you look, especially when you're out in public. For many, being cooped up during lockdown has caused their self-confidence levels to drop because they're unable to visit the salon, or have a reason to get dressed up for a night out with their friends. A pandemic shouldn't dampen your spirits! It's important to remember that you're beautiful inside and out! However, it's understandable given the circumstances and if you're looking to boost your self-confidence, take a look at these tips to make you feel more attractive in 2021.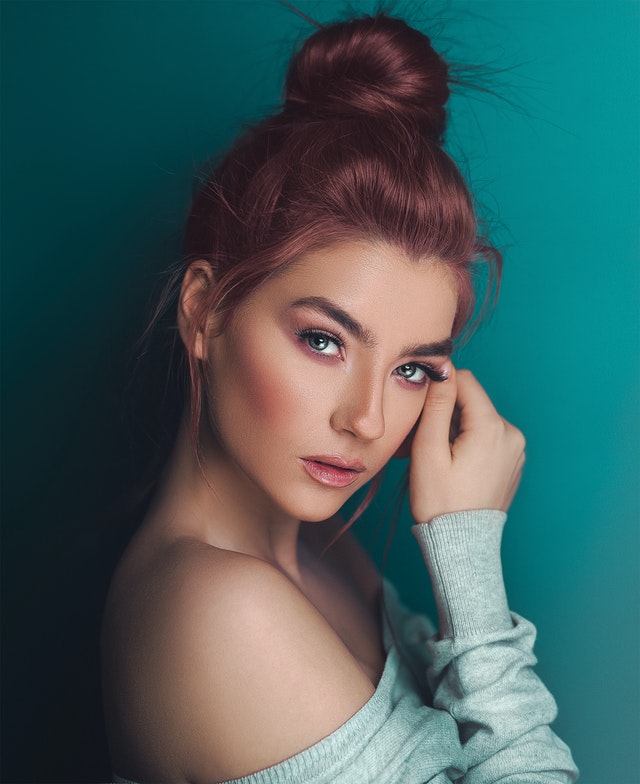 Look at what you're putting into your body!
Throughout the pandemic, many people have faced the temptation of snacks at home, which may have caused weight gain, spotty skin, and a drop in self-confidence. If this sounds a lot like you, take some time to look at what you're putting into your body! Switch up your diet and add lots of nutritional foods, cut out junk food wherever possible, and drink plenty of water! Not only will this help with weight loss, but it will clear your skin, increase energy levels, and improve your self-confidence!
The best thing anyone can wear is a smile
You can have the most expensive outfit, the prettiest hair, and even amazing makeup, but none of that is worth anything if you're not smiling! The most attractive feature on anyone is their smile, so find more reasons to smile! If you're worried about how your smile looks, why not consider clear aligners to straighten your teeth? You can see results in a short amount of time (depending on the severity of your teeth) and from here on out, your smile will begin to improve, boost your confidence, and you will have a smile to be proud of!
Treat yourself to a pampering day!
While you may not be able to visit your local hair and nail salon for a good pampering, there's no reason why you can't do this at home! Buy some stick-on nails or new nail varnish, grab a box of hair dye or a deep conditioning mask and allow yourself some time to enjoy pampering yourself. Run a hot bath, light some candles, and give yourself time to feel good about yourself again. You'll feel like a new person with boosted self-confidence!
Order a new outfit
Finally, there's nothing quite like sporting a new outfit is there? Why not treat yourself to a new outfit to help boost your self-confidence? While you can't wear it out just yet, you could get dressed up for a Zoom call with family and friends, or even stage a photoshoot at home to show off your new outfit to your friends on social media.
As you can see, small changes in your life could dramatically change your self-confidence. Lockdown has us all feeling a little down in the dumps, so raise your spirits with these tips!