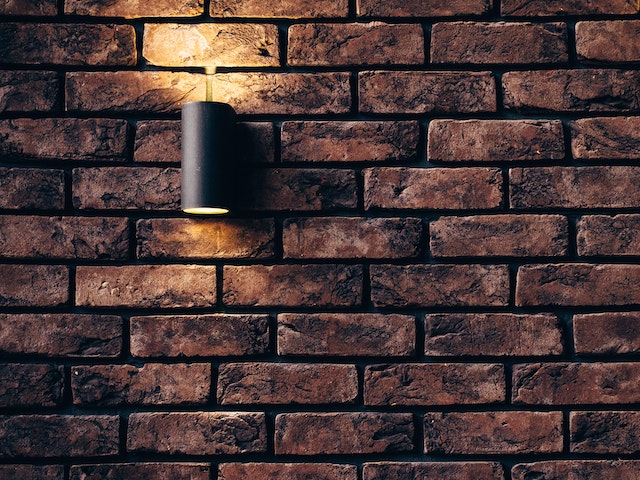 There are many reasons to renovate a property. To begin with, resolving its poor condition can help a home become modernized for the now; as no one wants to live in a wreck, or a home with many dysfunctional parts. In addition to this, you might renovate to improve the aesthetics of your home, like a nicer, stronger front door, clearer, and less divided bay windows, or perhaps making a space open-plan.
But while all of these renovations will certainly affect your actual lived experience within the house to some degree; there are some investments you can make which will directly target this. So for instance, resolving the ventilation and air quality in a home may not be very visible, but will absolutely help you feel more at peace, make rooms seem more inviting, and become a much cleaner, comfortable environment for young children or the elderly within the household.
So let's consider these 'living renovations,' and how you can target your quality of life directly by upgrading certain elements of the household:
HVAC, Essential Installations
HVAC technicians can ready your home for all of its heating, ventilation and air conditioning needs. In many areas around Australia and even in Europe (such as the United Kingdom), temperatures seem to be rising year on year, and so even homes that haven't been equipped for such cooling are starting to be retroactively fitted at the behest of homeowners. It's not hard to see, then, why so many consider this to be an essential investment. We can bet you'll live more easily and comfortably when you're not boiling in the midday sun, as homes should grant you some reprieve from the weather outside.
Smart Home Additions
Smart homes are no longer space-age and relatively gimmicky implements that make a home look tacky. Nowadays, they're sleek, easy to operate with a unified console, and often implemented subtly within the home. From doorbell cameras to internal cameras, to home assistance, smart appliances like fridges, and compatibility between all of these, it's not hard to see why such a measure has become an essential part of so many households. Might you invest in some home living convenience too? There's no shame in hoping for a little spare time.
Privacy Implementations
It's good to implement privacy in your home, and this is especially true if something has changed in your environment, like new nosy neighbors, new housing developments nearby, or perhaps you want your growing children to play in the garden without worrying about who can see them. Installing blinds, privacy fences, a treeline nurtured from saplings, hedges, and frosted glass for downstairs bathrooms, all of this can make a tremendous difference towards your overall sense of well-being in the home – even if you live in a relatively built-up area. Also, carports, canopies, and overhead extensions over a porch can help you block views where necessary, and of course, your security, such as locks and motion floodlights at night, can make a big difference. A safer, more private home living style is always a better one.
With this advice, you're sure to enjoy living renovations in the best light.