Life can be pretty challenging. In fact, most of the time, people become anxious and stressed over things that they are unable to change. Work failures, investment predicaments, as well as ailing conditions of loved ones are some of the significant difficulties people often encounter. Usually, people seek quick approaches to the healing process. However, such people are in the habit of ignoring realistic approaches. So, holistic health care has proven to the world that people's wellness does not rely on medicine only.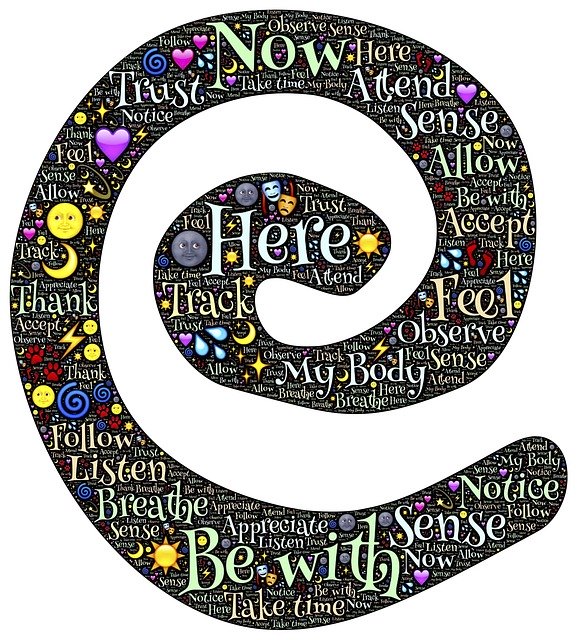 What is holistic health?
Holistic health is solely founded on the premise and idea that a person's general health is not always based on the absence of disease. On the contrary, it is based on their ability to live a life filled with the balance not just in mind but the body as well. The mind, body, as well as the spirit, is vastly integrated. They are also inseparable in many ways. For that reason, with holistic health, it is believed that a person's body has a unique energy system that can support life in all ways.
Health is acquired by treating the existing causes of the disease. This is not just by alleviating or masking the deeply-rooted causes. Holistic health is also based on the primary fundamentals of medicine.
Understanding Holistic Health In Financial Planning
It is crucial for everyone who aspires to live a healthy and better life to incorporate a holistic approach into their lives. Researching holistic medicine in finance could be your way towards success. And for most people, when it comes to financial viability, they focus more on a single docket that could cause harm to their general approach towards life.
Most people want to save for their retirement. They also aspire to invest in a viable portfolio that matches their assessed risk tolerance. These are impeccable financial aspirations an individual should have. Therefore, if you would like to live a financially holistic life, here is what you should know. 
There is an excellent relationship between mindfulness and money. Mindfulness in money enhances your awareness. It also allows you as an individual to feel a deep presence of financial independence and reliability. When you practice mindfulness in cash, you are definitely shifting your focus on better and greater things generally in life.
Recognize And Respect The Power of Money
Money is a powerful tool in the economy. It is, in fact, a substantial element when used diligently. And once it gets into the hands of one person, people begin to exchange it. At this point, mindful individuals will use it holistically to create a better and healthy environment.
Understand The Crypto World
It would help if you also looked at how cryptocurrency taxes 2020 policies are impacting the financial sector. Just like Bitcoins gained popularity in the past few years, cryptocurrencies have become a solid investment plan in the world. The rise in their prominence is directly influencing different governments to be keener on asset investment. To live a more holistic life in the crypto world, you need to comprehend the basics of cryptos and their uses in the world.
Final Thoughts
To live a healthy holistic life, you need to improve your finances. But that would not be possible if you did not understand the basis and foundation of your financial objectives. For that reason, we have compiled a brief guide on how to live a more holistic life.