The Review Broads are ambassadors for Netflix #Stream Team and receive product as a result. All opinions are strictly our own.
February and Netflix go together like Romantic and Comedy, and while February 14th has come and gone I still LOVE to sit in front of the television with Mr. S and enjoy time with a great Netflix movie. Some we agree on, others become the opportunity for heated discussion, but after almost 35 years of marriage, we still agree that there's nothing like watching a good movie with someone you love.
So, I figured I'd share some of the MOVIES that I love (and yes, some that even HE does)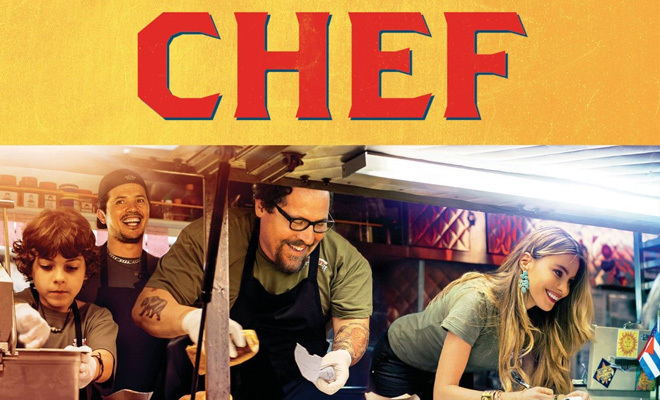 Not a romantic comedy, but when I first saw it I was actually dining on food from Chef Roy Choi's Kogi food truck that inspired this movie. John Favreau plays the part impeccably and with an all-star cast like Sofia Vergara and John Leguizamo to back him up, this is one to be seen again and again.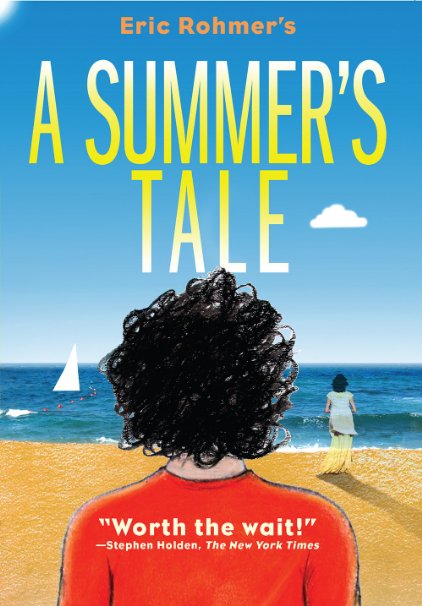 A romantic comedy in the summer seems fitting for one of the snowiest, coldest winter's ever. You'll remember your big summer love as you watch Gaspard deal with a love triangle of his own making.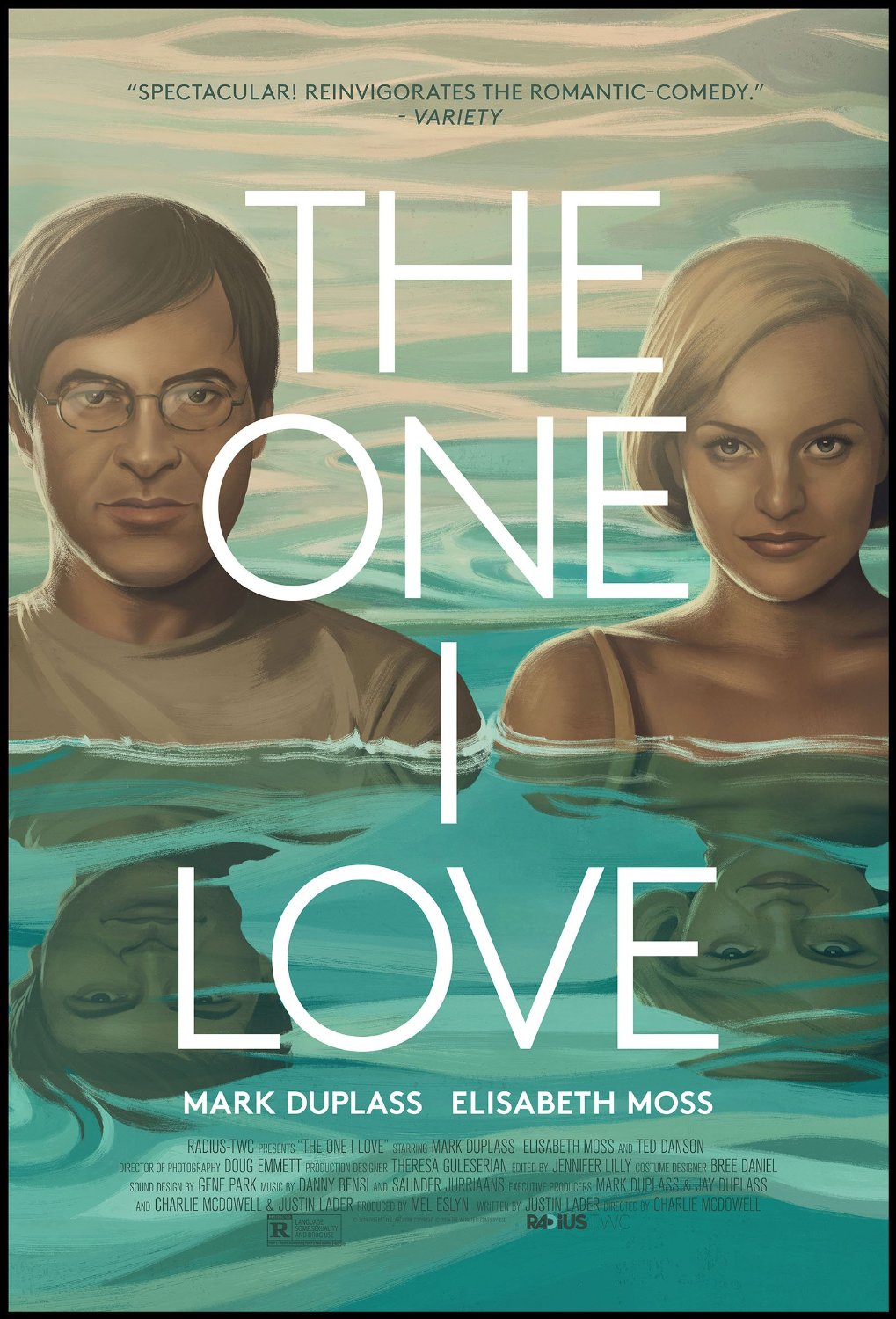 OK, OK, you all know that I ADORE Mark Duplass…and had to at least sneak ONE of his films here.  Add Elisabeth Moss and Ted Danson as their marriage therapist, as they attempt to fix a failing marriage by taking a vacation. This is one of those MUST SEE MOVIES in my book!
Watch these and more when you subscribe to Netflix at: