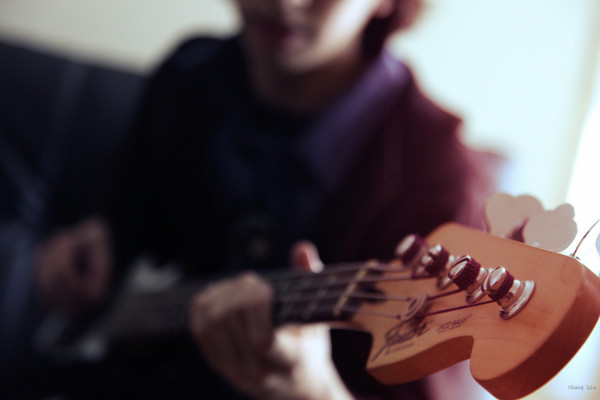 It can often be difficult to find presents for someone who has different hobbies and interests. However with a little investigation and inspiration, it's possible to find the gift they'll love whatever the occasion. Here are a few suggestions for what to get the music enthusiast whether you're buying for your dad, brother, son or friend.
The Plectrum Maker: Ideal for the aging rock god or the aspiring bass player, this special cutting tool allows you to create plectrums from old bank cards and other plastic items. Not only does it make for a novel gift, it has the feel good factor due to its recycling potential!
The Classic Strap: Every budding guitarist needs a selection of guitar straps & accessories. Fox products offer a great range of classic colors and designs as well as a few featuring all time favorites The Beatles.
The LP Wall Art:  If your recipient has a stack of LPs gathering dust in the loft, get them a set of frames especially designed for vinyl records so the tracks can be proudly displayed on their wall. Great for display in the kitchen, living room, garage or bedroom; these make great all round gifts.
The Stylish CD Rack: There are some fantastic designs out there to be found by doing a simple search online. From violin shaped holders to Ferris wheel designs to classic solid wood racks, you're guaranteed to find the perfect fit for the person you're buying for.
The Ipod Dock with a Difference: For those who are always on the go and like to take their music with them, a portable ipod docking station would make the perfect present. Etsy offers a brilliant range of docks to suit various budgets and tastes, classic or contemporary. From natural driftwood designs to homemade robots, the difficulty will be deciding which one they'll love the most!
Photo credit: spaceabstract / Foter / CC BY