Most people need to work so that they can put a roof over their heads or even so that they can pay the bills. At the end of the day, the best jobs have the capacity to pay more than just your wage. They have the ability to give you a fulfilling challenge and it also helps you to make the most out of your talent as well. That being said, even the best jobs can be harmful to your health, if you're not careful. If you want to find out if your health is at risk, then simply look below.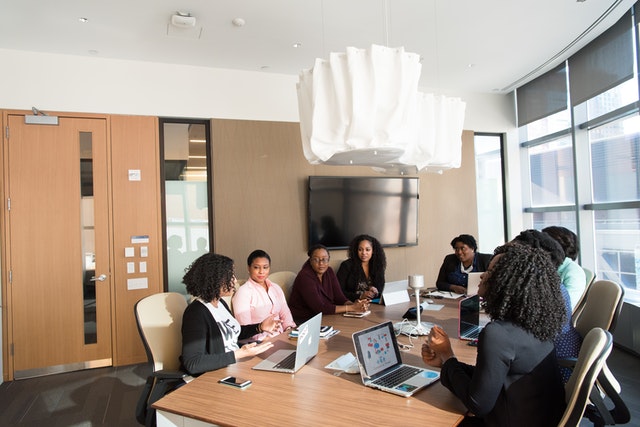 Manual Work
One of the biggest ways that your job will be risking your health is if you are doing a lot of physical labor. Back issues are one of the most common injuries you will experience in the workplace. You may find that it is caused by heavy lifting or most manual jobs. Jobs and careers that involve heavy manual work will of course, pose the biggest risk.
Exposure to Danger
It's not always the activities that you are engaged in that happen to pose the biggest danger. Some industries and even positions are exposed to chemicals and fumes, and this can lead to health problems. Even though there are a lot of innovations that are designed to remove the danger from industrial operations, not all sectors are quick enough to be able to pick up the speed. If you have been given a mesothelioma prognosis, remember that there is in fact help out there for you.
Inactivity
Don't think that working 9-5 at your desk job is the best way to keep yourself safe. The activities of some jobs can pose a risk to your health, but at the end of the day, being stationary is not good either. Many people stress the dangers of sitting down and not moving, with inactivity being the fourth biggest killer. If you want to stop this from affecting your health, then you have to make sure that you get up and move around. If your job keeps you chained to your desk and you are unable to change this, then you really do have to make sure that you put in the work to do something about this.
Stress
All of the above issues might end up impacting your physical health, but what about your mental health? Your mental health is just as important. If you are working long hours and you feel as though you are constantly under pressure when it comes to meeting tough targets, then you may find that you are harming yourself. Stress can cause you to experience heart problems and it can also cause you aches and pains in the day as well. If you want to stop this from being an issue then it's important that you try and find ways to de-stress during the day if possible. This could well involve you trying to cut down on the amount of hours you work, but it could also mean you trying to take a step back from some of your responsibilities too.