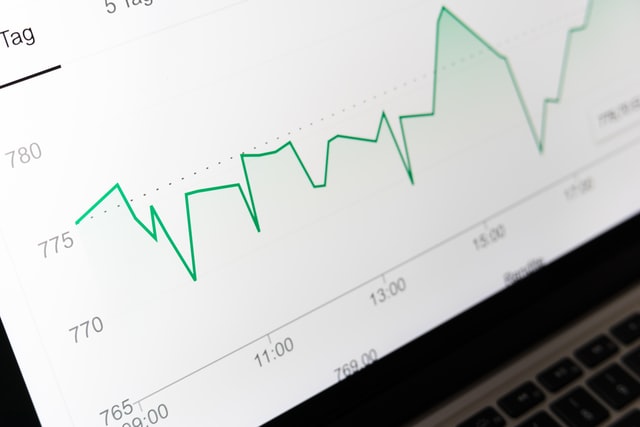 The reason you invest your money is to earn. Of course, you understand there is a risk, but losing money is not what you're interested in. So how do you invest your money daily and profitably? There is no cut-and-dry answer, but the method outlined below tends to be the most reliable and straightforward way to earn money through investing. Remember to always carry out research and due diligence before commuting you money. 
The stock market 
The stock market is what people think of when they think of traditional investing. It's not surprising either. This is where the vast majority of trading and investing takes place daily and it's one of the best platforms to earn from. 
Whether you're new to trading or a seasoned trader there are plenty of ways to earn on the stock market. Sign up to a trading platform and follow their knowledge base. You'll want to build your portfolio and having a mentor can help at first. 
Cryptocurrency 
In the early days of bitcoin back in 2009, cryptocurrency was too new and unknown to gain much traction as a viable trading option. Fast forward to 2017 and the world's major financial centers have all sanctioned it. 
If you're lucky enough to have bought some bitcoin back in the day they're worth significant sums now. However, the cryptocurrency market has really opened up since 2017, and investing in this commodity is actively encouraged. 
Property flipping 
If you have some capital and some ambition then property flipping can be an interesting and profitable investment opportunity. It involves buying rundown property or land for a cut-down price and developing it. Even if you don't have larger sums to invest there are options. 
If you're interested in flipping a property for profit look into fix and flip loans to find out how they can help you get your project started. This investment option would suit someone with an interest in properties and property management.
Forex exchange 
Like the stock market, the Forex currency exchange is one of the most popular and reliable ways to invest your money. The exchange rate between currencies is always fluctuating, it also changes based on current events so keep your eyes peeled. 
There are several ways you can use the Forex Exchange to earn money with trading. Don't just dive in and splurge your cash, this is the fastest way to lose it. Instead, sign up with a platform and research strategies. Also, consider a mentor. 
Treasury bonds
If you want a reliable long-term investment then consider Treasury bonds. Treasury bonds are issued by the government and you can buy them for as little as $1000. Although they are subject to changes and could go down, this is rare. They tend to hold their value. 
With treasury bonds, you might be entered into a regular draw where you could win sums of money back. Others will pay you a dividend in support of your investment. For reliable long-term savings, this is a great idea.