This post was sponsored by Nature Made® as a part of an Influencer Activation for Influence Central.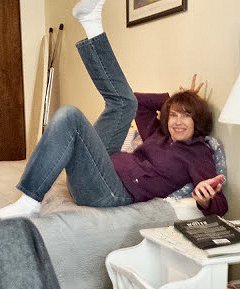 2016 
It's true.  My size 8 is now a size 14 – I have gained 20 pounds in two months.  What happened? I have always been thin!  HMMMMM, I think it has to do with winter, candy bars, and forgetting to take my vitamins!  I know losing weight is always a goal for us divas, but truly I have NEVER had to worry about weight, I just naturally do not gain.
That said, and having to compete with my partner Broad Z and Champagne Living (where there is always a good diet book being reviewed) my goals this new year are to be healthy.  My doctor stated last month that I am now pre-diabetic so along with diet and exercise I have decided to concentrate on vitamins to give me the energy to fulfill my goals.
I have always taken vitamins and I always get them at Walmart so that I can afford all the supplements that I personally take.  Since I am over 50, I take a Nature Made complete vitamin supplement.  I have a terrible time sleeping so I take Melatonin.  And I also take Vitamin B12 at my doctor's advice for energy.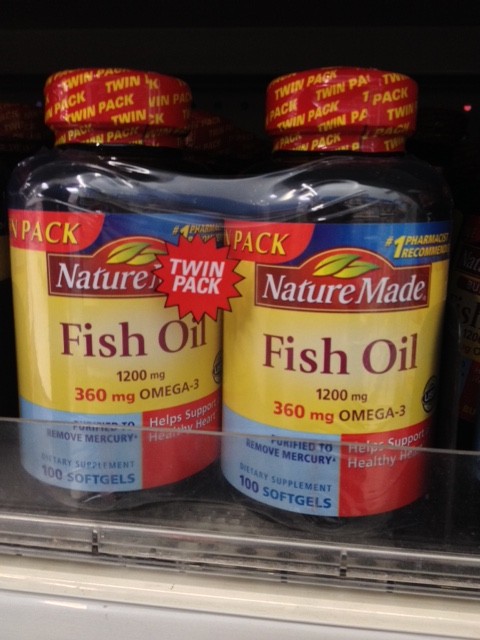 One of the best resources I have found is the Nature Made Vitamins microsite, which helps me keep within my wellness plan for 2016 (and yes, I now have a really wonderful man in my life, and I want to have the energy to dance and have fun, as well as to keep my skin glowing and my weight reasonable for my height).  Is it for him?  No.  It is for ME.  As a Broad on The Review Broads, if I don't listen to my own advice, how can I expect you all to??
NATURE MADE DAILY BOOST PROGRAM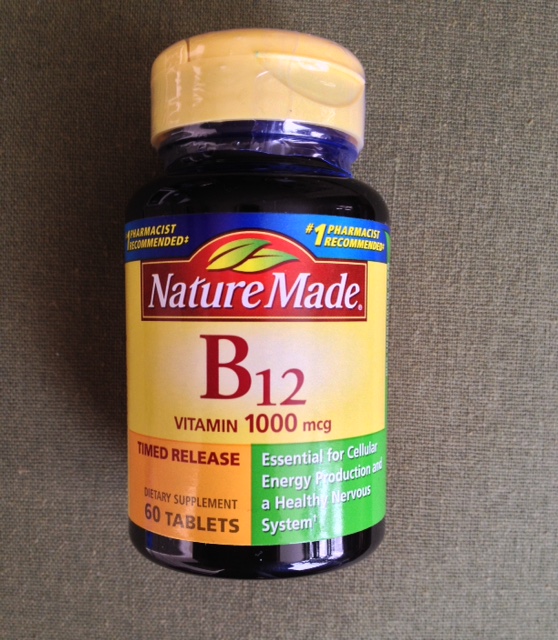 Nature Made offers a new program to assist me in my goals called DAILY BOOST – BE GOOD TO YOU. All you have to do is go to the site and sign up on the bottom.  Every other week, you will receive "daily boosts" or suggestions and information on achieving your goals the Nature Made way!  I love to read new information and my doctor has told me to vitamin up, so for me this is a gem of a way to stay in the know on my Health Goals for 2016.
Since I like to research products that I use, and believe in, here are some facts about Nature Made vitamins that I wanted to know.
WHAT I FOUND OUT
Nature Made is known as one of the best names in vitamins, and I feel secure buying them.  Walmart is my store of choice because I like the best price and need my vitamins to fit into my budget as well as my health program!  Nielsen Scantrack Service for the Vitamin category (the 52 week period ending 9/26/15) gave them a heads up as a number one choice.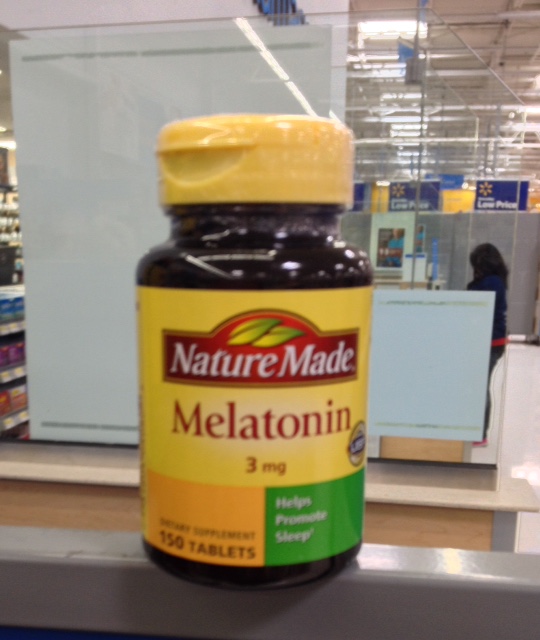 Pharmacists in a US News & World Report have named Nature Made the #1 Pharmacist Recommended  in 9 categories of supplements**, so I feel secure knowing that my choice of vitamins is a good one.
ENTER TO WIN
Nature Made is helping us to join in our health programs by offering a contest through which you can enter to win one of 20 $50.00 Walmart gift cards starting on 1/28/26 and ending 2/15/2016.
Nature Made Wellness

Rules
I-C will randomly select 20 winners from all program entries and will handle fulfillment of the winning prizes.
ends 2/15/2016
SO let us know how you do!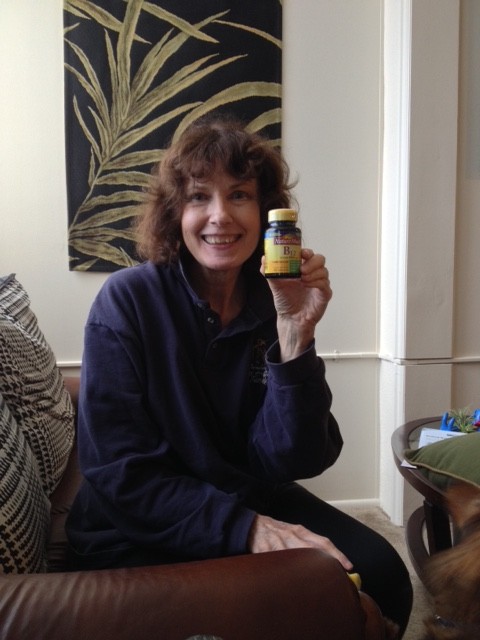 I am hoping to fulfill my goals and lose those extra pounds, get my energy going again and fight the winter blues by using all the tools at my disposal, and Nature Made vitamins and supplements are right at the top of my list!
More Information
Nature Made Microsite: www.wellnesswithnaturemade.com
Nature Made Facebook: NatureMade
Nature Made Twitter: @naturemade
**Based on US News & World Report – Pharmacy Times Survey, Nature Made is the #1 Pharmacist Recommended Brand in Nine Categories – Letter Vitamins, Omega-3/Fish Oil, Coenzyme Q10, Flax Seed Oil, Herbal Supplements, Cholesterol Management-Natural, Garlic, Diabetic Multivitamins and Mood Health Supplements