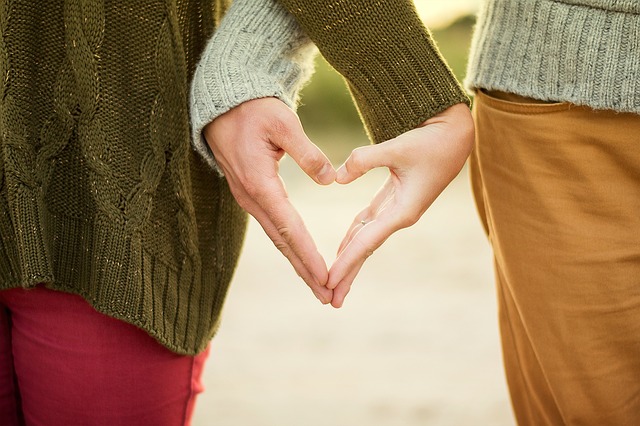 Finding someone you want to share your life with means learning how to share your money. Financial fights can cause big problems in a relationship, putting an end to the romance quite quickly. Handling money as a couple isn't easy. After all, you both have your own income and spending habits. When you're trying to keep the family afloat and meet your personal interests, things can go wrong. With that in mind, here are six money mistakes that couples must avoid. 
Keeping Separate Bank Accounts
A couple living under one roof should share a bank account. Even if you would prefer to maintain separate accounts for spending, a combined account will help with joint expenses. Having a single budget makes it much easier to pay the bills. There won't be any resentment about who has to pay more or who gets saddled with a specific bill. Instead, you're both equally responsible.
Having No Spending Rules
A unified budget will also allow you to establish spending rules. These rules will vary from couple to couple but could relate to large purchases, credit cards, and allowances. You could even agree to switch to a bank that offers cashback, like Green Dot. This benefit, among many others, is discussed on Green Dot reviews. Having these rules will help you to avoid money arguments. 
Making One Person Responsible
Being in a committed relationship means that you have a teammate. Rather than leaving them on the bench, you should work together to take care of the finances. If only one person is doing so, the other could be making serious money mistakes. What's worse, the person doing all the work could be left feeling resentful. Having money meetings gives you a chance to work together.
Forgetting About Emergency Saving
Life has a nasty habit of going wrong when you least expect it. Even if you've been taking good care of your money, a car accident, vet appointment, or household flooding will harm your finances. That is why you must build an emergency fund. Having these savings means that you have money to cover any unexpected expenses when they arise, without needing to borrow. 
Hiding Any Spending Habits
Cheating isn't the only type of infidelity that ruins relationships. When you hide money from your partner or keep spending secrets, this is known as financial infidelity. Although there are many reasons why a person might hide money habits from their partner, none of them is good. A committed relationship is no place for secrets, especially when those secrets affect you both. 
Avoiding Long-Term Planning
Every couple must be on the same page when it comes to long-term needs. These might include children, college, and retirement, among many others. Failing to plan for the future might not harm your relationship, but it could change it. With preparation, you may find that your golden years turn out much differently to what you imagined, so make sure that you discuss them. 
Money isn't the most romantic topic, but with the advice above, you can protect your finances with your partner.