Finding the time to relax is crucial if you want to avoid burnout and stay healthy (both physically and mentally) and happy, but even if you know that's the right thing to do, it's not always an easy thing to do. There are so many other demands on our time that it can feel like it's just not possible to stop for a moment to unwind. 
The truth is that it's such an important part of good health that you need to find that time, even if it's only a few minutes now and then. That's where your smartphone can come in – there are many ways you can use that to relax, so read on to find out what some of them are so you can get started right away.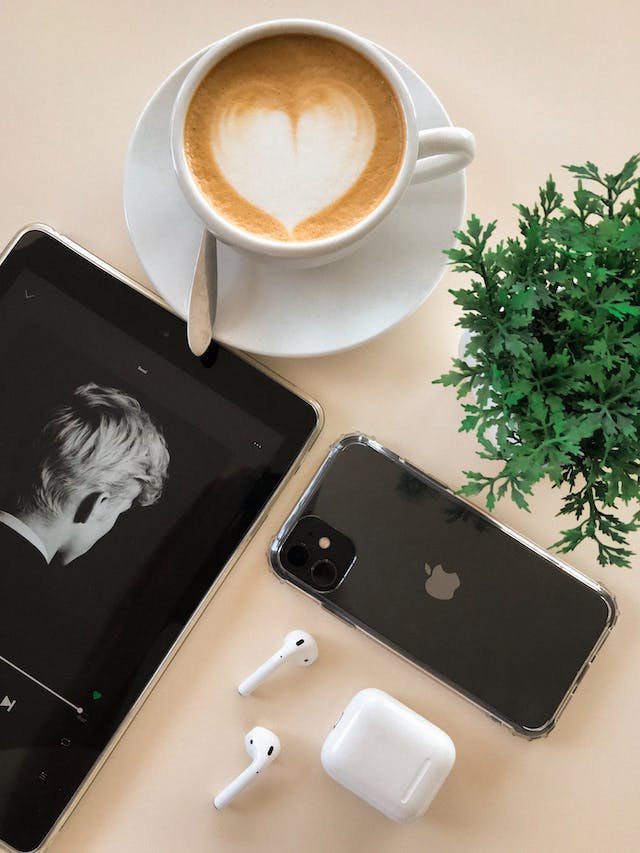 Play Games
Something you can easily do with your phone is play great games like Freecell. Whether you want to download an app or play a web-based game, the choice is yours, and you can do it whenever you have a spare few minutes if you're using your phone. 
Games might not seem like something an adult would want to do, and perhaps you think they're a waste of time, but that's far from the truth, and they actually have many different benefits. One is that playing games means you're focusing on something other than your worries and stresses, which helps to relax you and de-stress you. Another is that games can often build skills, and whether you want a better memory, more spatial awareness, or perhaps better creative thinking, games will help you achieve that and more. 
Read eBooks
With eBook reader apps like Kindle, for example, you can read a book no matter where you are (and because you can download them in advance, you don't even need an internet connection to enjoy your relaxation time), giving you an ideal opportunity to really relax. 
Reading is a great thing to do as it does definitely help you to unwind, especially when you're able to find a comfy, cozy spot and you have a drink and perhaps snacks with you – it's really something to savor. Plus, reading helps to build your vocabulary, and that's something that can help you become more successful in general. 
Journaling Apps
Writing down your thoughts, feelings, and experiences can be a really useful way to feel better, and many people find it to be extremely therapeutic. Even if no one else reads the journal (and that's actually what happens most of the time – this is just for you), letting out all your thoughts and feelings is something that can help you see them for what they are and relax more as a result. 
There are various journaling apps you can download that guide you through the process and give you a safe space to record all your emotions and anything else you might need to get out of your head. You can even use a journal app to record your goals and progress towards them if you want to – it can be used in any way you want, but relaxation is its main benefit.