If you feel that your blog has been stagnant for a little while and you want to find ways to take it to that next level, you're certainly in the right place. We're going to talk today about some of the things you can start to do if you want to ensure your amateur blog becomes something more, maybe even something profitable for you. So read on now to find out more about this.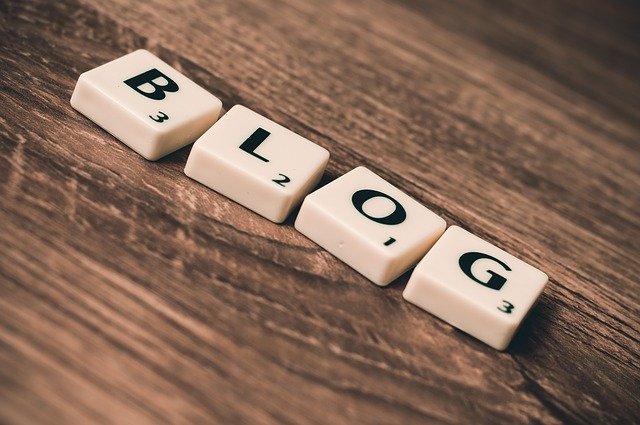 Upgrade to a Premium Theme
If you're still using the basic free template that you were using when you first started your blog, now is the time to do something to change that. The sooner you do this, the sooner your amateur blog will start to look a little more professional. There are so many great premium themes out there that you can make use of, so explore them and find the right one for you.
Get Communicating on Social Media
Social media is a must for you when it comes to growing your audience and taking your blog to a new level. You simply can't afford to ignore the power of these social platforms, and you need to be active and interactive on there if you want to get more traffic flowing to your website. Build an audience and don't be afraid to interact with people directly.
Improve Your SEO Performance
You're going to need to have a solid SEO strategy in place if you're going to take your blog to the next level. Growing a blog is only possible when people are able to find it, and that only happens when your approach to SEO is the right one. A good SEO marketing company can help you out a lot, so there's no need to work this all out alone.
Think Strategically About Revenue Generating Options
It's important to think strategically about the amount of revenue you're able to draw in when you're looking to upgrade your blog. Start by using some basic ads on your website, and then look at options such as sponsorships and affiliate marketing if you want to increase the amount of revenue your blog is able to generate. It's a long process and it'll take time to earn the big money,
Start Email Marketing
Finally, you should think about starting a mailing list and sending out regular emails to your audience. In doing so, you'll make it much easier for your brand and blog to stick in people's minds and remain routed there. Email marketing is as effective as it ever was, and it's a great way of delivering content to your audience in a way that they can't miss or ignore.
As you can see, there are lots of things you can do and steps that can be taken to ensure your blog gets to where you want it to be. Your amateur blog could become so much more if you're willing to put in the extra work and enact the changes we've discussed above.