You might be at a crossroads in your teaching career, or perhaps you've reached the end of your teaching road and are retiring. No matter which one it is, you might be asking yourself, what can you do after you have finished teaching? 
Becoming a teacher is a vocational kind of thing. It's something that you love to do to help people progress and their knowledge and learn new things.
The love of educating does not go away just because you hang up your teaching clothes. Of course, you probably looked at all the practical things like finances and did some educator retirement planning, but what can you do to fill your time up?
You might not be interested in earning a living; instead, you might be looking for a way to remain fulfilled and use your knowledge and skills.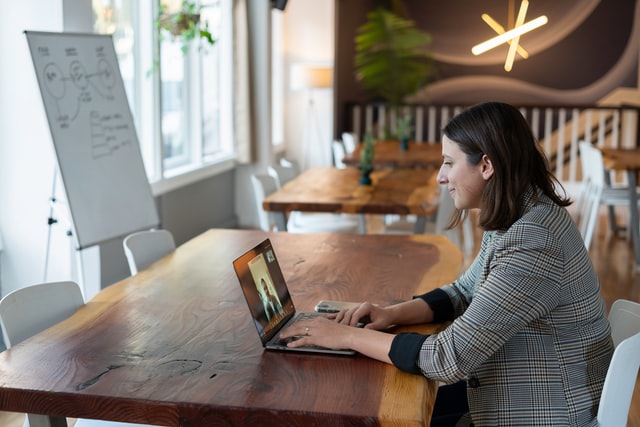 Volunteering 
Volunteering is one of the most fulfilling things you can do. As an ex-teacher, you are great at helping people unlock their true potential. One of the places it can make the most difference is with young children or adults new to your country. 
Helping them learn the language and more about the culture and society can be one of the essential times in their lives and help them to live a more fulfilling life. 
Writer
Teachers have a keen eye for detail and solid writing skills. Not only that but many years of experience and expertise in a specific subject. Specialist knowledge is very valuable. 
What makes copywriting a great idea is that it is flexible – so if you want to make the most of your free time, you can. 
Content and copywriters usually work as freelancers, but you could choose to apply to work within a single company as a writer. 
Tutor
No matter what subject your specialty is, you might find the role of a tutor a very fulfilling and enjoyable option. Much like freelance writing, you can work at a time and place that suits you. 
Since you already have a proven track record in education, you have plenty of references and years of experience. 
As a tutor, you will often work one-on-one with students for a set amount of hours per week. Much like teaching in the classroom, you'll need to plan what your students will learn – unlike most classrooms, you will have the freedom to create a learning experience around the student's needs, not just the curriculum. 
You can set your hourly rate, how many students you take on, and the hours that you are available. 
Consultant
After having so many years of experience within the system, you will have a good grasp of how to handle changes, implement new regulations, and more. This might put you in the correct position to do some education consultancy. 
Helping universities, colleges, and schools to create frameworks, policies, and procedures to better the education of the students. 
It's not just a hands-on role you can take; you can also consult on texts for charities, government departments, etc. 
It's not just these things you need to consider as you head towards retirement; here are some other vital elements: Better Planning For Your Later Years | The Review Broads.