When your home is relatively small, it can be a challenge to ensure you make the most of the space. You don't want to do anything that wastes space or fails to utilize it because doing so will only make an already small space feel even smaller, and that's probably not what you want. Here are some of the changes you might want to think about making if you're looking to better utilize the space you have available to you in your home.
Use Wall-Mounted Hangers for Kitchen Storage
If your kitchen utensils don't really have storage space and you're running out of room in your kitchen, you should definitely think about using wall-mounted options instead. There are lots of examples of how this can be done. Many people choose hangers but you can also use magnetic plates that you can stick your metal utensils to as well.
Scale Furniture Appropriately
In a smaller home, it's important to think about how the furniture impacts the way in which space is perceived. If you have bulky and oversized furniture items, it'll simply make the space feel smaller than it already is, so it's important to take that into account. Always think about the scale for the furniture in relation to the proportions of the room in which it'll be positioned.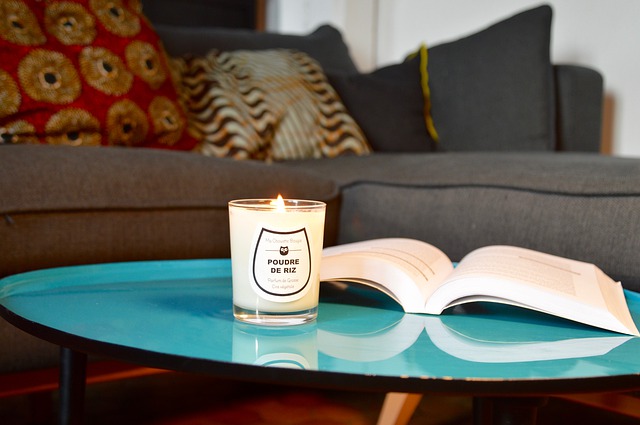 Find Furniture with Internal Storage
When it comes to buying furniture for a small home, you should have one eye on storage at all times. Many furniture pieces have internal or hidden storage areas that you can make use of. By choosing these kinds of furniture pieces, you'll be able to store extra possessions out of sight and prevent them from taking up room in other areas of the home.
Use a Clothes Rack That Can Fold Away
If you want to make sure that you don't have your home filled with drying clothes hanging over furniture, you should make sure that you buy a clothes rack that easily folds up and away. It can often seem like drying laundry without a clothesline is an impossible task. But using a clothes rack makes that possible and it never has to become a permanent fixture in your home either.
Add Shelving Above Doorways
Making better use of space in your home should usually involve utilizing the vertical space you have at your disposal. New shelving can come in many forms and you'll find that putting it above and around doorways is something that isn't often considered. But why not? That wall space is going to waste otherwise so make use of it and free up space elsewhere in the home.
The great thing about the ideas we've discussed here is that they can be put to use in just about any home setting. You don't have to have a small home for these ideas to be effective. Anyone can implement them and start making better use of the space they have in their home.