In life, there are unfortunate events that occur all too often. When they do, it is best to know how to handle the situation at hand. Thankfully, there are steps that everyone can take to mitigate some of the problems that may occur before anything happens. And, there are steps to be taken when something does happen.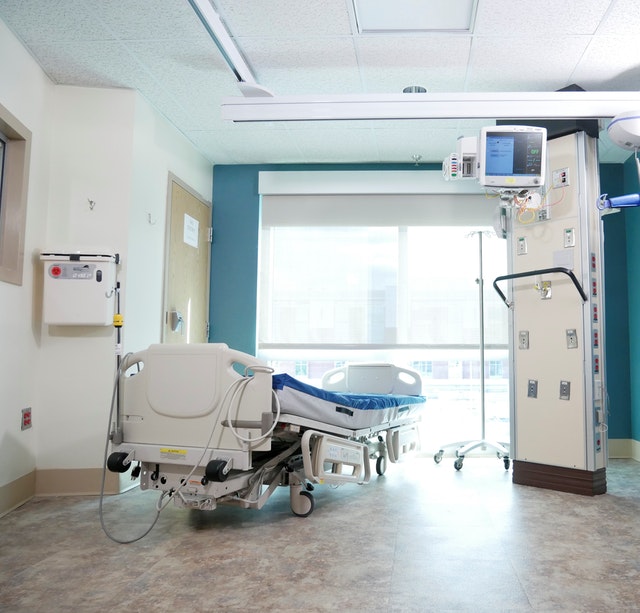 Know your legal rights.
Regrettably, hospitals make mistakes, and they need to be held accountable for their actions. If a family member or loved one has died under what you deem to be undue circumstances, finding a lawyer who will advise you and advocate on your behalf is exactly what you need. 
You must have expert litigators on your side who will guide you on the path to justice while you are grieving and focusing on your family. As professionals in the field, they know what needs to be done to prepare and file a wrongful death or medical malpractice lawsuit as appropriate. If you feel there has been wrongdoing, do not hesitate to contact a lawyer as soon as possible.
Put your affairs in order.
Sometimes talking about end-of-life wishes or how you want your worldly affairs handled should you become incapacitated is extraordinarily difficult for you to take on. Now consider how your loved ones might feel should they be burdened with handling all of your last wishes or life needs when they do not have any official documents instructing them on how to honor your wishes. If it seems insurmountable to tackle it all at once, break the tasks down into smaller priorities that you can manage. 
Execute a Healthcare Directive.
Start with your healthcare directive. This document will cover your needs in the event of a debilitating illness or accident where you are unable to advocate for yourself. This directive is needed regardless of your age.
Make or update your will.
A will is an invaluable document that will lay out several important items such as your last wishes. These may include where you want to be buried or cremated, any songs you want at your funeral or celebration of life, etc. Your will can include an itemization of what material possessions you wish to pass on to specific people. After your will is complete, gather all of your financial documents and account information and store them in a safe place for your executor to access upon your death. Make sure they know where to find this information, as well.
Here is a video discussing the importance of having a will.
As life zips by at the speed of light, you may forget to make necessary changes to important paperwork. A vital step in handling your affairs is making sure you update beneficiaries on all of your accounts when events such as births, divorce, and deaths occur. You may designate how your assets should be divided upon your death; however, listed beneficiaries on individual accounts will supersede your will. As an example, if you have a former spouse as a beneficiary on an investment account but have your current spouse listed as the recipient of your assets in your will, the former request will be followed, and your previous spouse will receive the assets.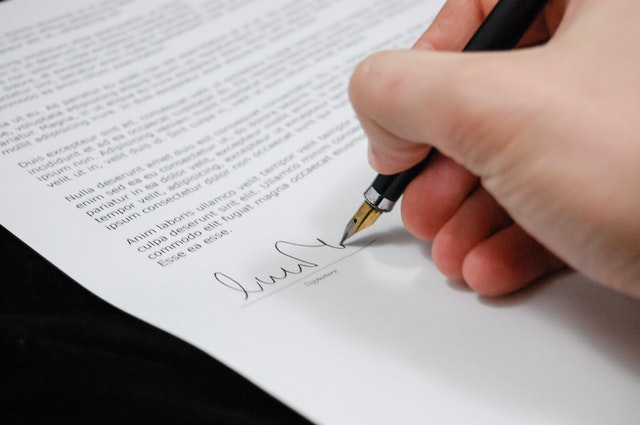 No matter how you proceed in life, ensure you communicate with your trusted family members or friends so they can understand your needs and wishes. Being prepared, having a lawyer who will help you when incidents occur all add up to a calm and happier approach to life.