Ensuring that your loved ones' birthday, graduation, or other event is memorable and special is key. You will want to light up their faces and make the memory one that lasts forever.
As well as knowing the best gifts ideas for any occasion, here is how to make any special occasion memorable for the person/people involved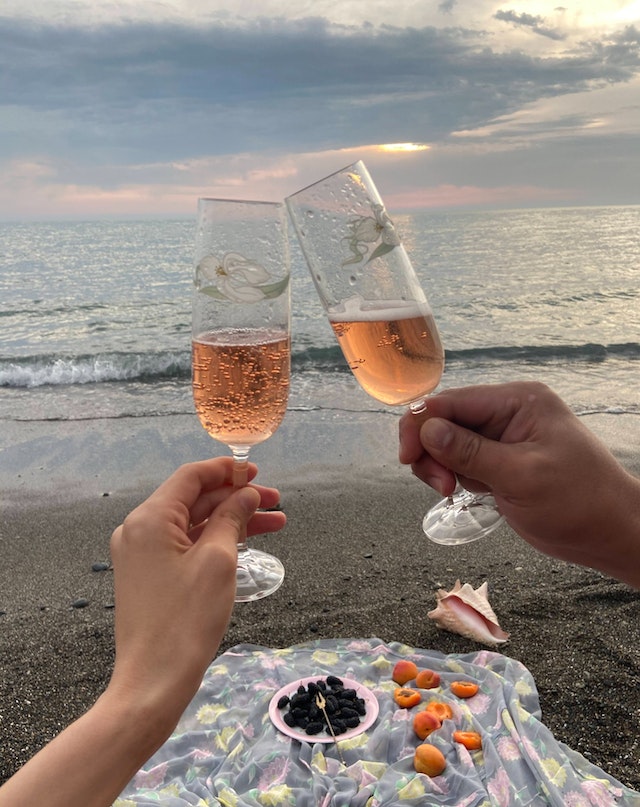 Take them to a new restaurant
Although your loved one might have a favorite restaurant, they have likely been there multiple times. Yes, they can create more memories there. Yet, they will not be able to make as many new memories as they would at a new restaurant. 
Heading to a Mexican restaurant will be ideal if the person loves Mexican food or wants to try it for the first time. Making the birthday dinner one to remember is much easier and more special by choosing an unexpected restaurant. 
Get everyone involved
There is nothing more memorable than a surprise party. If you want to create incredible memories and not give away how you are truly celebrating the occasion, you should consider hosting a surprise party. 
If you want to let your loved one know what is happening, you should let them know but invite more people they wouldn't expect to be there. For instance, your loved one might not have seen their sibling in years because they live in different countries. You could organize them to be at the event and surprise your loved one to make the best memories. 
Create a photo reel or video for them
Whether you are hosting a people or an initiate dinner at home, creating a special photo reel or video highlighting their best memories will certainly make them feel thankful. Sharing their best memories with them will make them happy, and your effort will show them how much they mean to you, which is bound to make the occasion more special.
This can also be a fantastic idea to surprise a friend who is getting married. You can document the behind-the-scenes and showcase some of the preparation that goes into the event, from choosing matching bridesmaid robes for the hen-do to trying out mood boards for the venue decor. There is more to a wedding than just one day and saving those precious memories in photos or videos will be a wonderful gift. 
Should you wish for them to have this as a gift, don't forget to save it to a USB for them to keep. Or, create a separate photo album so they can remember what you did for them and be able to look through these great memories whenever they wish to.
Revisit a special place
Although going somewhere new is a great way to celebrate a special occasion, it can sometimes be as memorable and fun as taking a trip down memory lane. 
To make an occasion memorable, you could revisit a special place so that they can revisit old memories that make them happy. Whether it be the place you both met or a childhood memory of theirs, revisiting a special place is bound to make the occasion memorable and help them rekindle their past, which they likely wouldn't do on a random day. 
A special occasion should always be made a fuss of. If your loved one isn't keen on creating an event to celebrate, ensure to do it on their behalf so that you celebrate them.