Having your beloved home seriously damaged by flooding, fire, mold or pest infestation is devastating. Everybody hopes and prays it will never happen to them, but unfortunately, some people will experience significant damage to their homes in their lifetime. When disaster strikes, many people go into a blind panic and find it terribly difficult to stay calm and take their next steps. That's a totally natural reaction, but it is best to remain calm and try to deal with the situation rationally, if possible.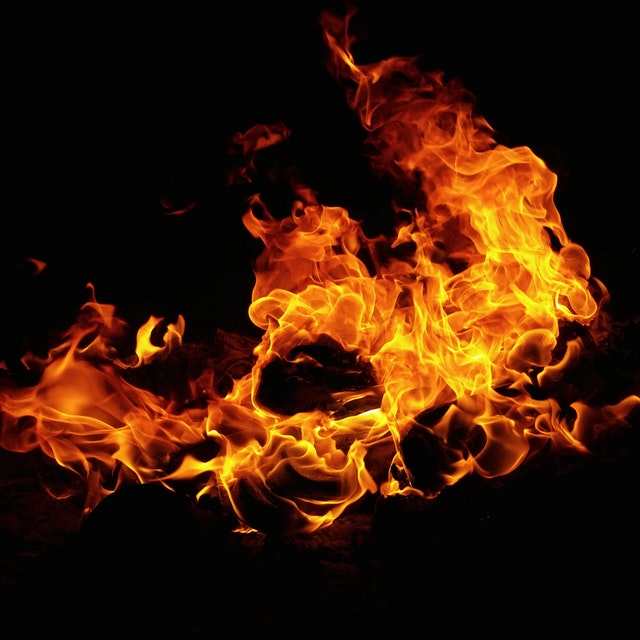 Fire
Of course, the first thing to do if there is a fire on your property is to call the fire service and evacuate everyone from the place immediately. Never, ever try to put out a large fire by yourself. Once the fire service arrives and does their best to prevent further fire spread, they will assess the damage and inform you of your next steps. Smoke and fire damage is devastating and can cost thousands in repairs and refurbishments after the fact.
One way to alleviate smoke damage is to contact an emergency smoke damage cleanup company that can help get your life back on track. These companies often have great response times and can deal with a large amount of smoke damage in a short time!
Water
Water damage is intensely damaging to your property and can lead to safety issues down the line. Whether the damage is from weather flooding, burst pipes or accidents, it is best to act quickly in order to prevent the damage from spreading and worsening. Water, when it seeps into the walls and structures of a home, can cause sagging, rotting, breaking, and mold. If your house is affected by floods in a major way, call the authorities to help you. If the water damage is due to an isolated incident like a burst pipe, it is best first to find the source of the problem and eradicate it before trying to patch up the damage.
Patching up water damage is not a bandaid situation. Unfortunately, if water damage rots your home's structures, then those structures will need to be replaced. Once something has been softened and rotted by water, it cannot be fixed, only replaced.
Mold
Mold is a less immediately disruptive but highly dangerous form of damage. This is not the green, furry mold that grows on vegetables in your fridge, this is black mold, found on the walls and corners of your home. Causes of black mold include drying laundry inside, causing the dampness to evaporate and form mold; poor ventilation; or water damage. 
Mold needs dampness to grow. The best way to deal with mold is to never allow it to arrive in the first place! Make sure you regularly open windows in your home and invest in a dehumidifier if needed. However, if you do have mold, you can use bleach, specialist mold removers or contact a professional.
Conclusion
No matter what kind of damage your home has, act urgently and calmly to eradicate it fast.